The long-anticipated, inaugural Paris Roubaix Femmes is on! Paris-Roubaix is one of the oldest running races on the men's calendar, making its debut in 1896 and hosting 117 editions since. Paris-Roubaix has never held a women's edition before, but after 125 years the wait is finally over!! As with so many events, this race was initially scheduled to debut in 2020, but that race was cancelled due to Covid and is now rescheduled this year with an October start.
Rudy Project sponsored Team TIBCO-Silicon Valley Bank will be one of the teams competing. "Being part of the inaugural women's Paris Roubaix is something really special for the whole team," team director Rachel Hedderman said. "Not just the riders but also the staff, everyone involved, feels the magnitude of what we are a part of."
The Course
The race will start in the city of Denain finishing with one and a half laps around the Roubaix's velodrome to crown the first Queen of 'The Hell of the North'. They will face 116.5 kms of racing including 17 cobbled sectors, totalling 29.2 kms of punishing pavé. In addition to the cobbles, weather is shaping up to be a factor in the race as well, with the forecast calling for rain. In muddy conditions, the peloton will have a tremendous battle ahead on the Mons-en-Pévèle and the Carrefour de l'Arbre, two of the five famous 'five-star' cobbled pavé sectors located along the men's Paris Roubaix parcours.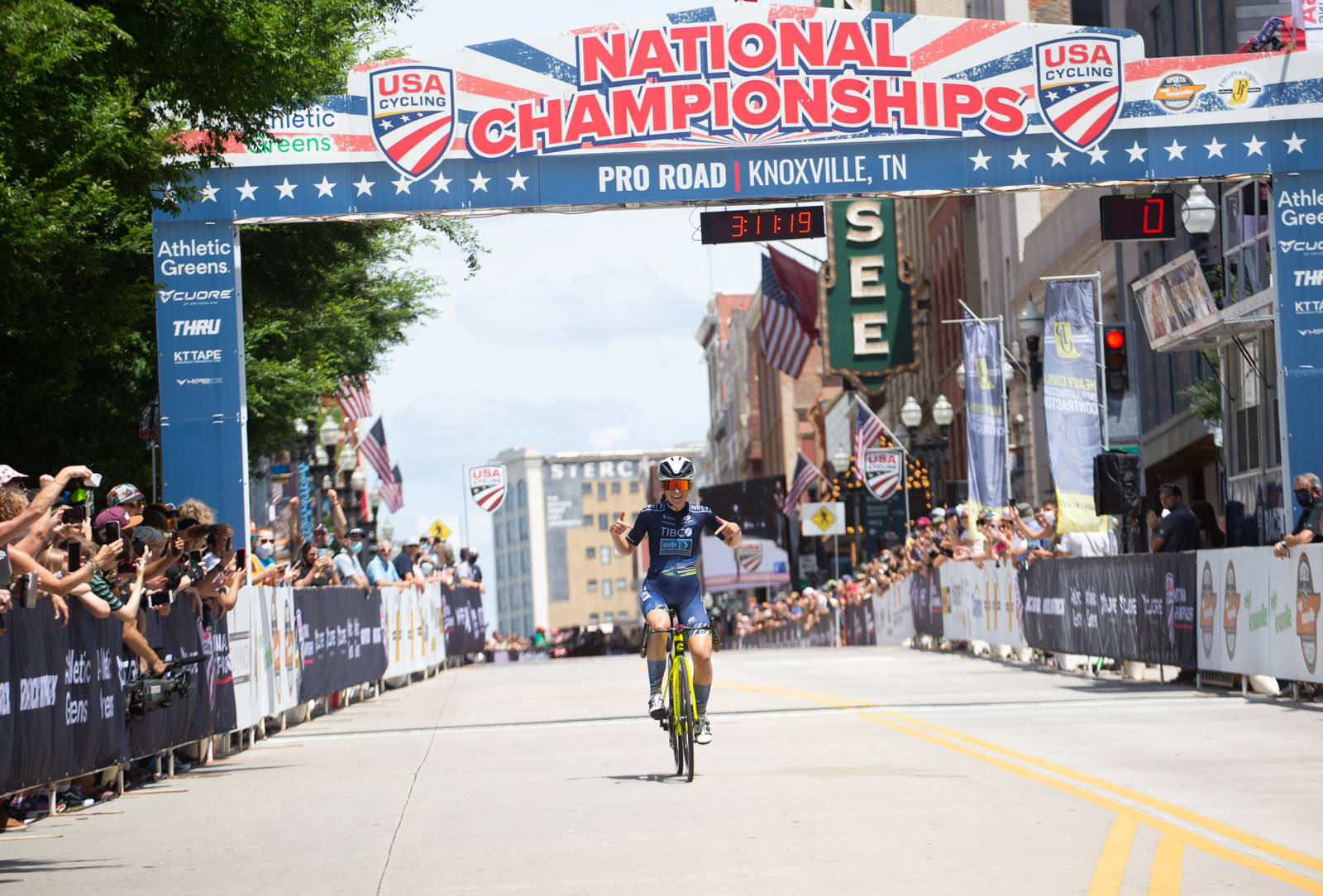 Who to Watch
The Team TIBCO-SVB rider to look for in the closing kilometers will be current United States National Champion Lauren Stephens. Wearing the stars-and-stripes jersey and matching Spectrum helmet will give her a lift, but more importantly she is also an experienced gravel racer. She has raced to more than one podium in events like Unbound (formerly Dirty Kanza), SBT GRVL, and Mid South Gravel of which she said, "It was a mud pit...the longest day of my life." That will be valuable experience for taking on a muddy Paris-Roubaix.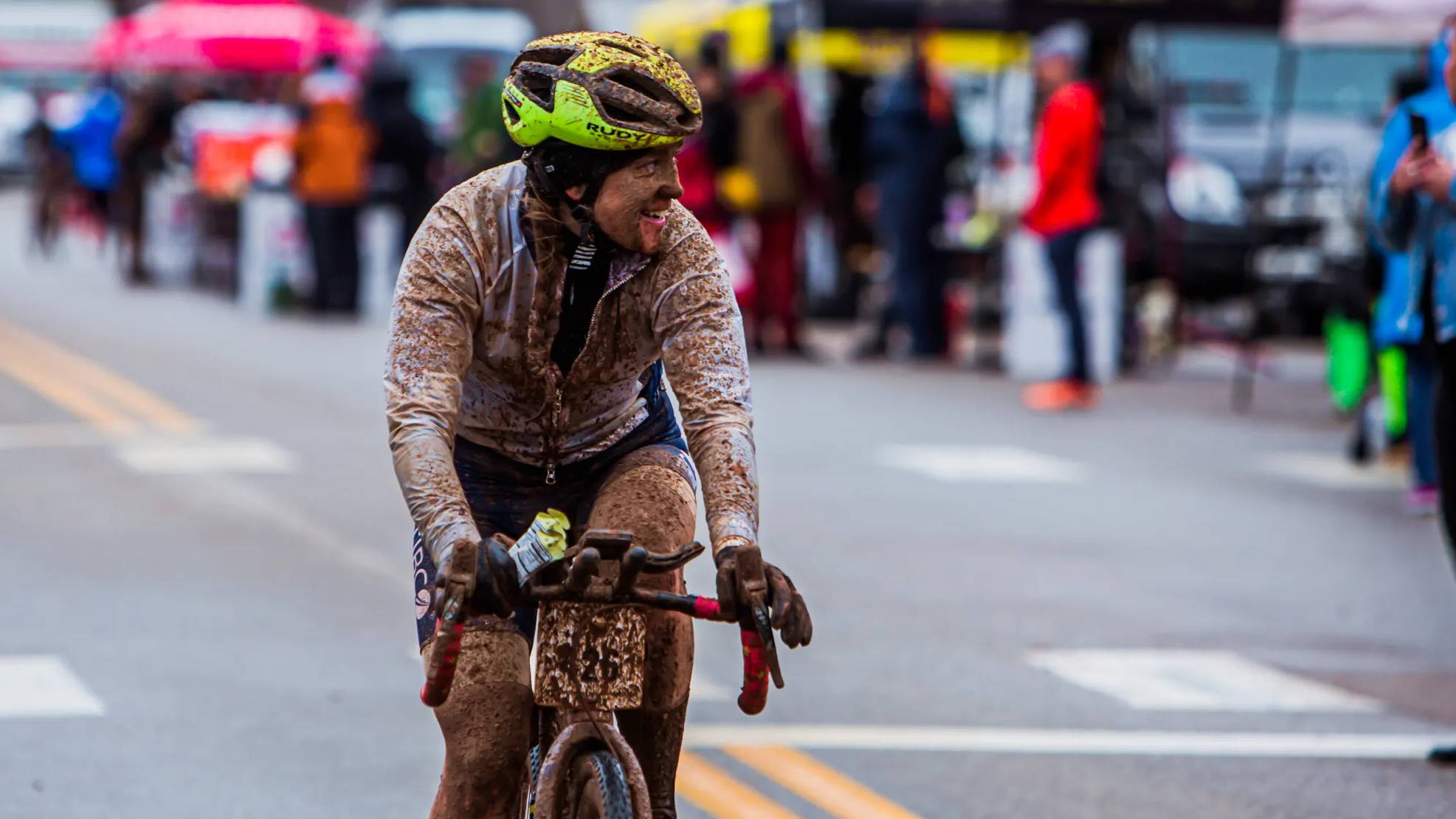 Stephens will have several teammates to support her. Fellow American Kristen Faulkner from Alaska is no stranger to cool, damp conditions and has ridden strongly this season. Dutch powerhouse Nina Kessler has raced in northern Europe her entire career and will be a key player in the team's strategy on this flat, windswept course. Veronica Ewers, Nicole Frain, and Tanja Erath round out the squad.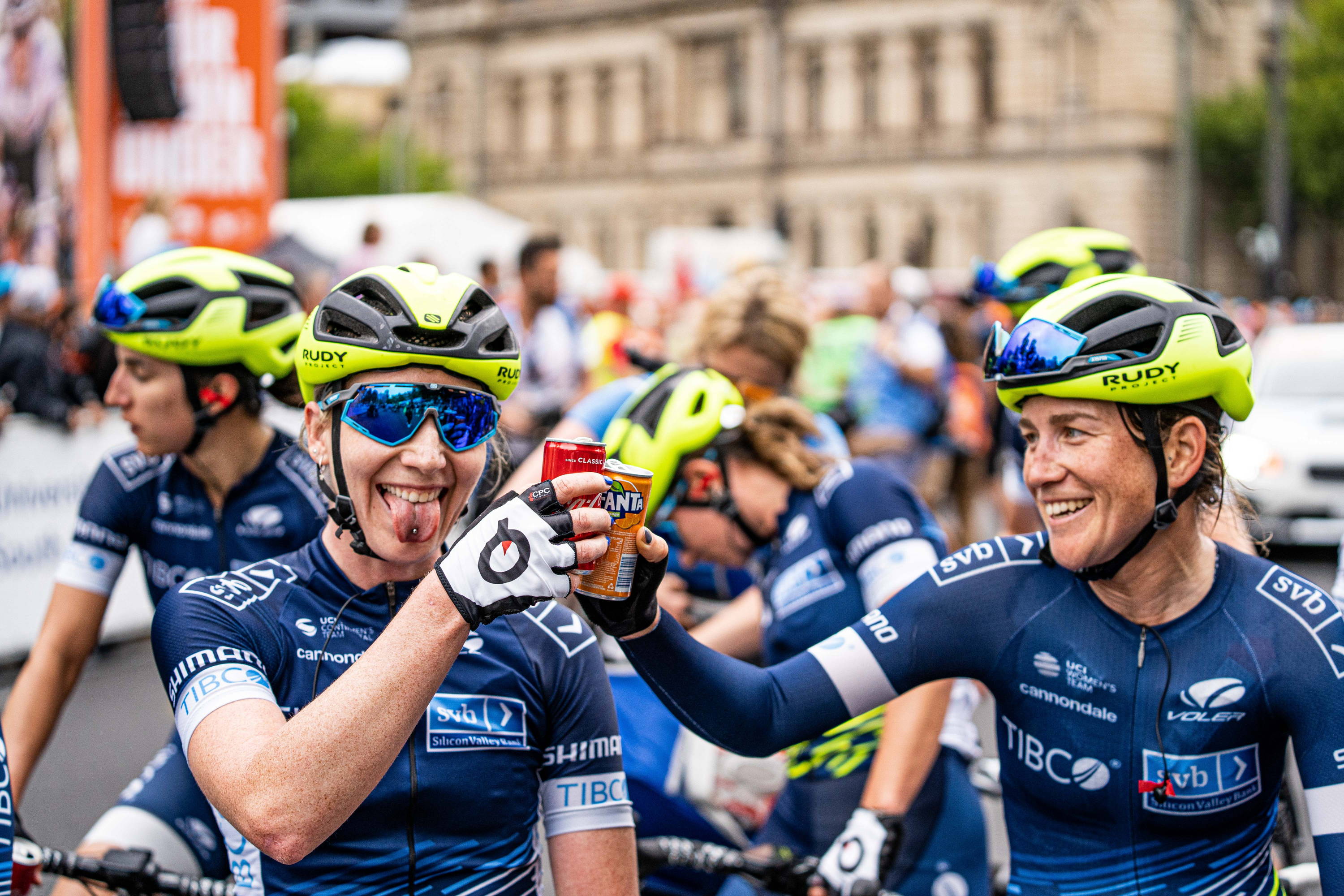 "We've become better every race riding together as a team, which helps our positioning into critical sections," Kristen Faulkner said. "Positioning will be essential for Paris Roubaix because the roads are narrow and flat, which means there won't be much opportunity to move forward if one of us is stuck in the back. The cobbles are pretty gnarly, so I imagine there will be mechanicals throughout the peloton, and it is important to stay towards the front, so none of us get caught behind a standstill.
"This will be an iconic race with many fans out to watch the first-ever women's edition, so I expect to have a lot of fun too."
How to watch
The race will be broadcast live on Eurosport 1 and Global Cycling Network at 3:15 p.m. CEST (6:15 a.m. PST). Follow the race and cheer on Team TIBCO-Silicon Valley Bank!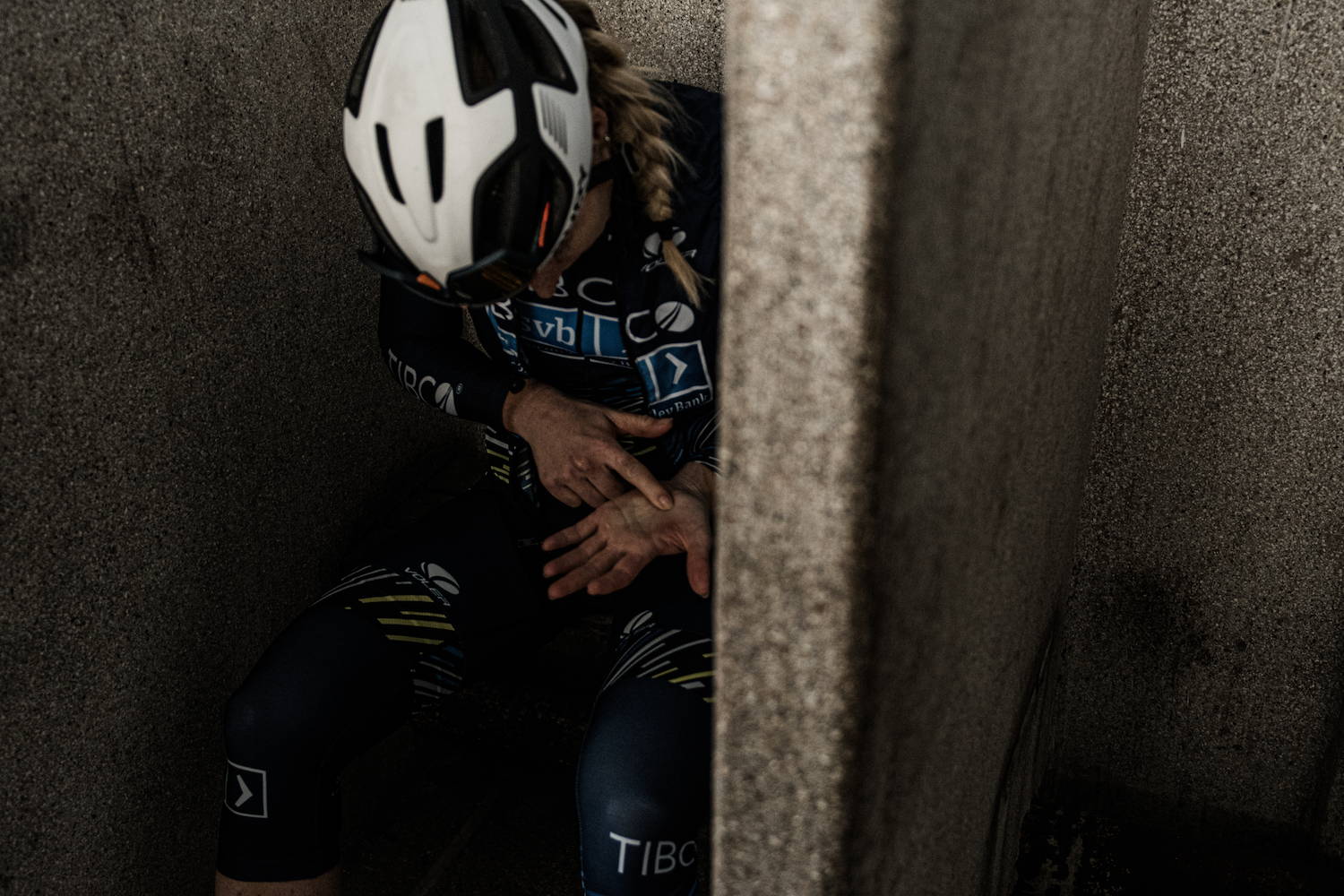 ---
---