Lauren Stephens — For the Love of the Ride
Lauren Stephens has always been competitive and driven, something that was evident from her debut in the sport when she balanced teaching full-time, training, and racing. So, it should come as no surprise that when she transitioned to training and competing full-time, she found success. Lauren's cycling career began with commuting to college and work. From there, she started joining group rides. That's when she found community and love. But she also started racing — and winning.
In 2013 she was asked to join Team TIBCO-Silicon Valley Bank, the longest running professional women's cycling team in North America. And she never looked back. "I love to ride bikes. I love to race. I want to exercise. I love to compete." Stephens not only races professionally, she still joins the same grassroots, community races that kicked off her career. She does it because she loves bikes and racing, pure and simple. That uncomplicated, unbridled passion is not only contagious, it's also a major component of her success.
When the pandemic hit, Lauren's race season in Europe was just beginning and soon thwarted. She returned home to Texas just a day before travel from Europe was restricted, but not one to be defeated easily, she drove to Oklahoma and competed in what would be perhaps one of only a few race opportunities for the year: Mid South Gravel.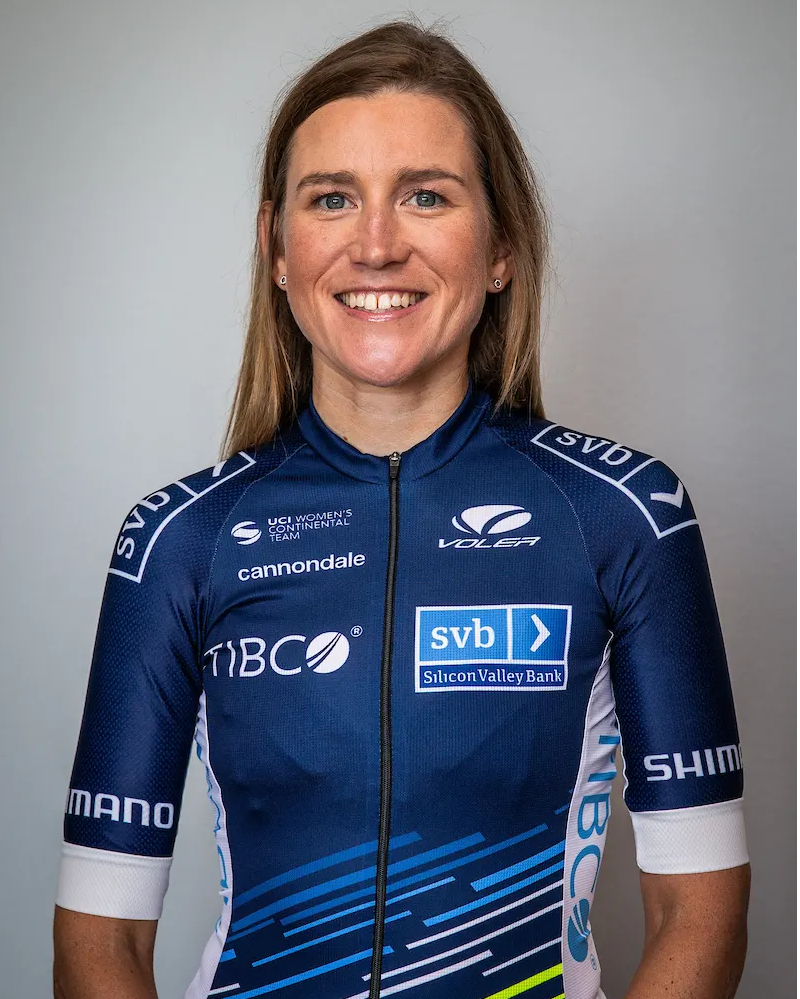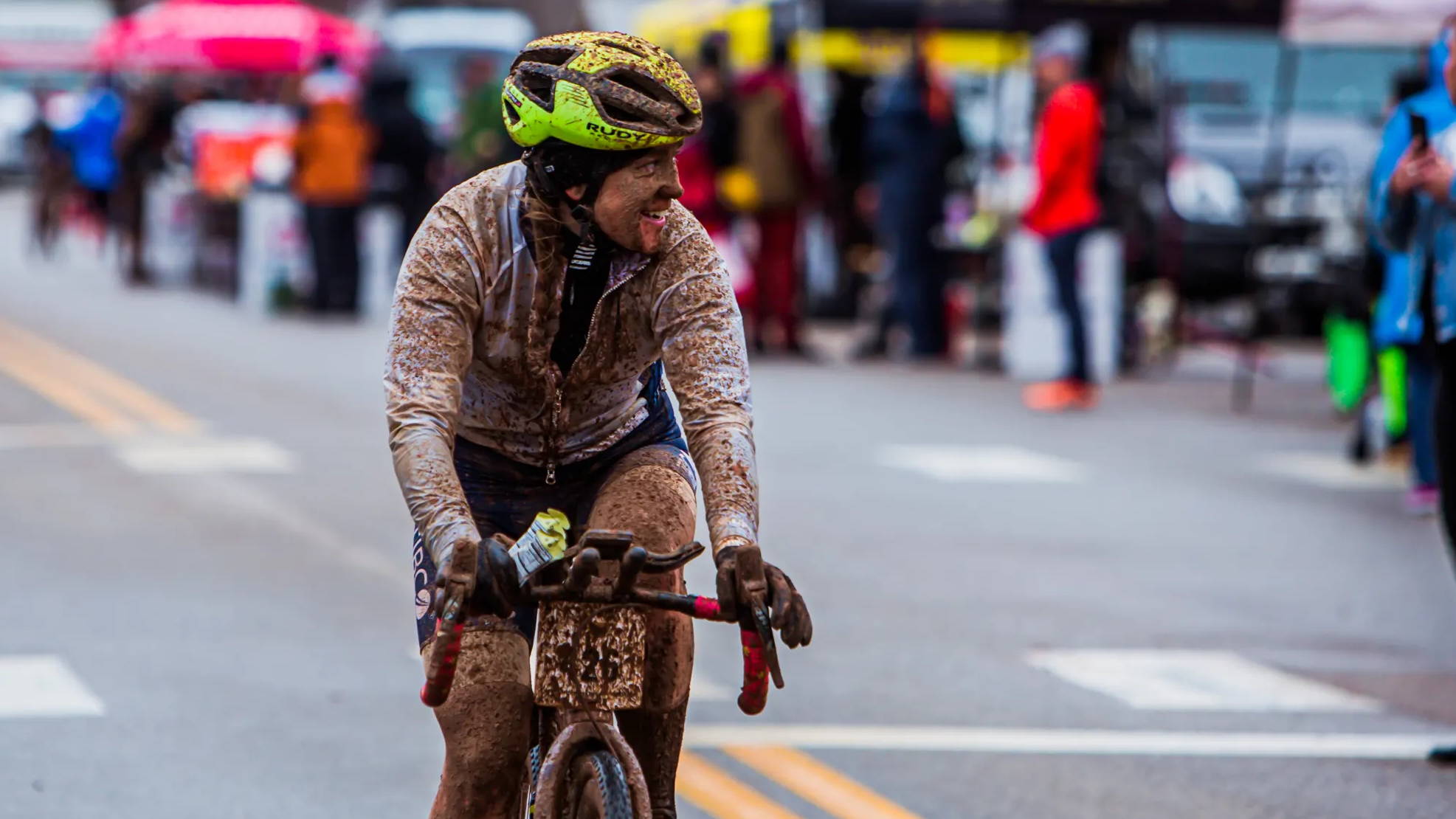 Mid South Gravel was not ordinary this year. "It was a mud pit...the longest day of my life." Despite the hours and hours of mud and the stress of travel, Lauren was still "so happy" to race, just to do what she loves. A day of grinding on mud-crusted wheels was what she needed to satisfy the competitive passion that drives her.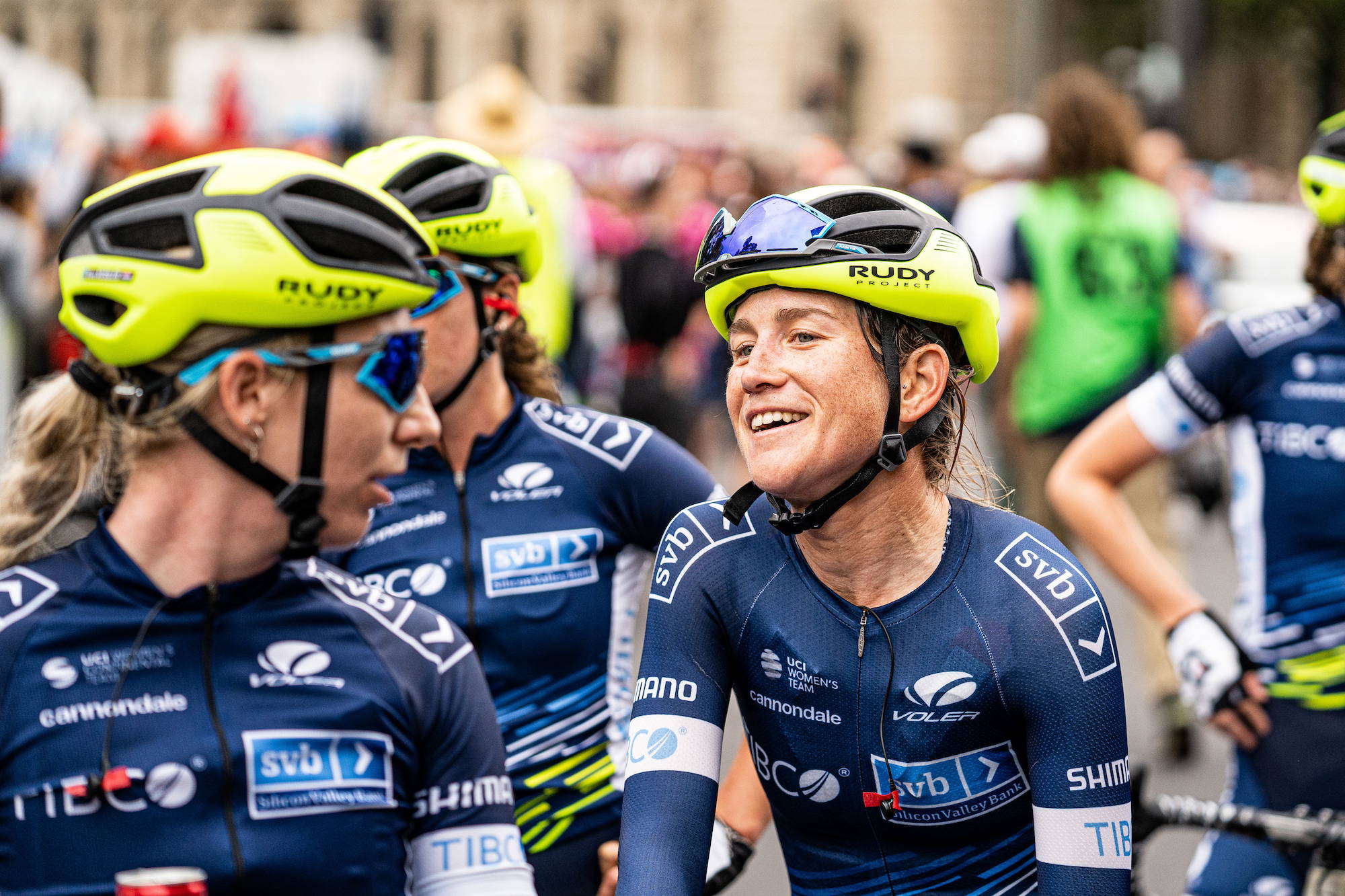 Since the pandemic hit and in person events have gone virtual, Lauren has been focusing on the Virtual Tour de France with her teammates. With new team members and the lost opportunities to bond during training camps or races, this unique time has given the Team TIBCO-SVB a way to bond.
Virtual race platforms like Zwift have been a game changer for the way people spectate the sport. Traditionally, stage races are several hours long, which, as a spectator, is hard to participate in day after day to watch a team's strategy unfold. As Lauren shared, "Now people get to see the race from start to finish. Races on Zwift have created a platform for a greater audience to see the team dynamics and strategy unfold."
Riding on a trainer is a little different than riding outside. For example, you don't use your core to stabilize like you would outside. Lauren and her husband have spent almost all of their training time the past few months indoors. Not only is that a responsible decision, but it's also smart: they don't have to worry about the potential for crashing, injury, etc. Instead, they can get a lot of quality hours in the saddle training. "You do the work whether on the roads or in your house and those hours translate to fitness." Long hours on the bike trainer is certainly a testament to mental fortitude, which Lauren has tackled with ease, but it's also an indication of her deep love for the sport. When she's not training, Lauren spends her time in the kitchen, baking, feeding her sourdough starter and taking advantage of the extra time she can spend with her family.
Leaning on her teammates for support, Lauren won the yellow jersey in the inaugural Virtual Tour de France, earning two stage victories along the way. The team also secured the green jersey and the team classification as well. Year after year, TIBCO has proven the value of a strong, cohesive team.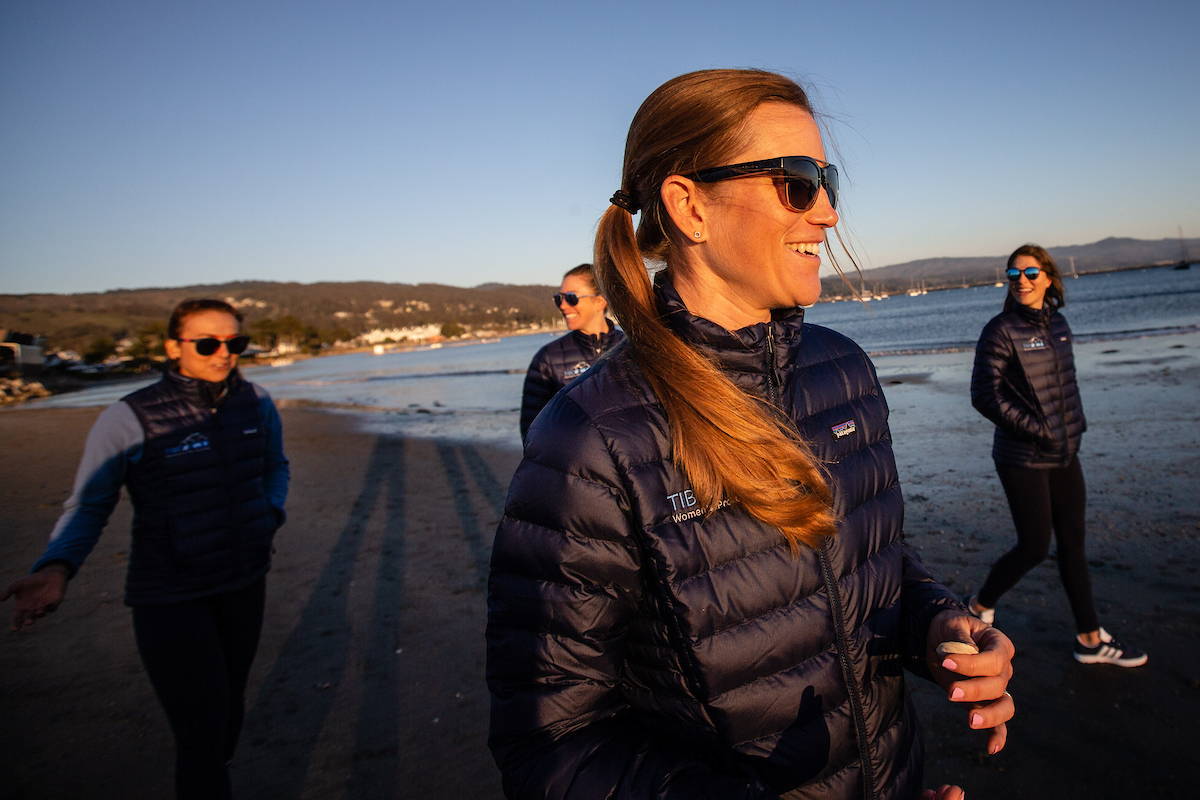 The team thrives because of the willingness of each member to sacrifice, so that as a team, they can consistently have a spot on the podium. Sacrifice in cycling means setting a grueling pace, gutting out a breakaway, leading the charge up a mountain pass—all bold feats— to propel the best rider on that day to success and usually with a spot on the podium. The team excels because it is composed of exceptional women on and off the race course, and Lauren has been a part of that team for the better part of the past seven years now. The strength, passion, and consistency she brings to the team is invaluable.
Riding bikes has brought Lauren community and purpose; it's her life. If she's not racing in a stage race she is probably jumping into a local crit, or grinding on the trails with her husband. She loves to ride and that is all she needs to keep putting in the work, even in uncertain times like 2020. It is what drives her, and her success.
---
Team Tibco-silicon valley bank gear
---