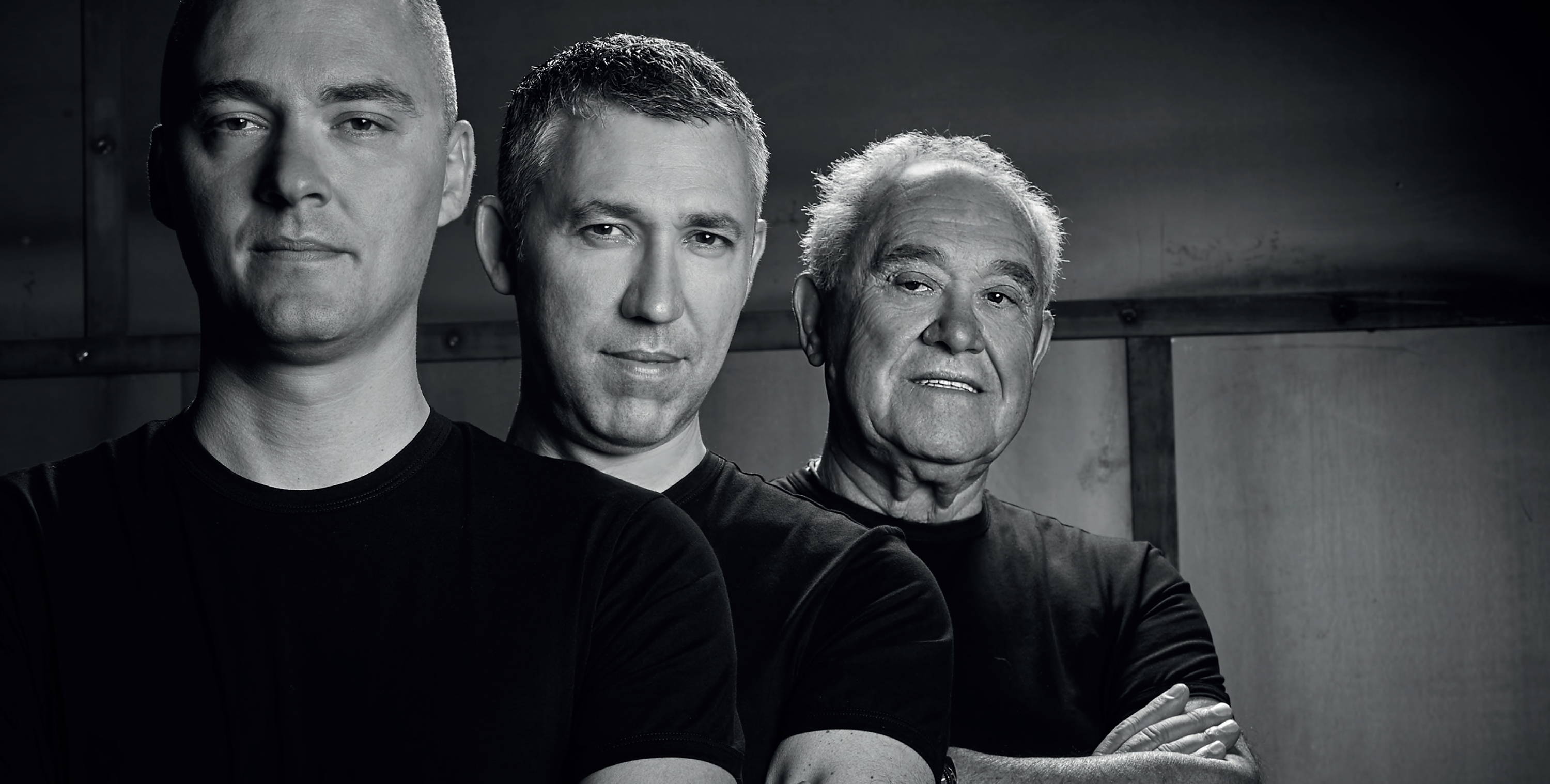 SIMONE BARBAZZA (Marketing Director), CRISTIANO BARBAZZA (President & CEO), and RUDY BARBAZZA (Founder).
Since 1985, Rudy Project has been a worldwide leading company for products made in Italy, and with a new generation of leadership in the form of founder Rudy Barbazza's own two sons, Cristiano and Simone, that success is sure to continue.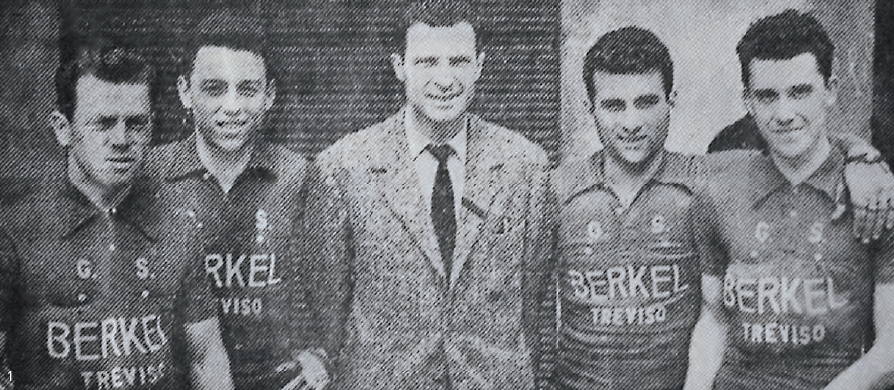 Team Berkel in 1954 with Giovanni Pinarello (center) and Rudy Barbazza (far right).
Conceived in the city of Treviso in the region of Veneto and deeply rooted in the land responsible for its inspiration, Rudy Project quickly became an international reality. As a leader in sports eyewear, it now produces and distributes sport sunglasses, prescription glasses, helmets, goggles and other sport accessories of the highest technical quality.
Established with the aim of improving the performance levels of athletes around the world, Rudy Project gained great success as a result of its constant investments in the development of new materials and technologies for lenses and frames.
A sports eyewear leader for 30 years, Rudy Project is leading a race that knows no limits: the continuous pursuit of excellence in its materials, design and performance. Rudy Project is an established brand above all because of its performance sunglasses, RX solutions, as well as goggles and helmets of the highest technical level.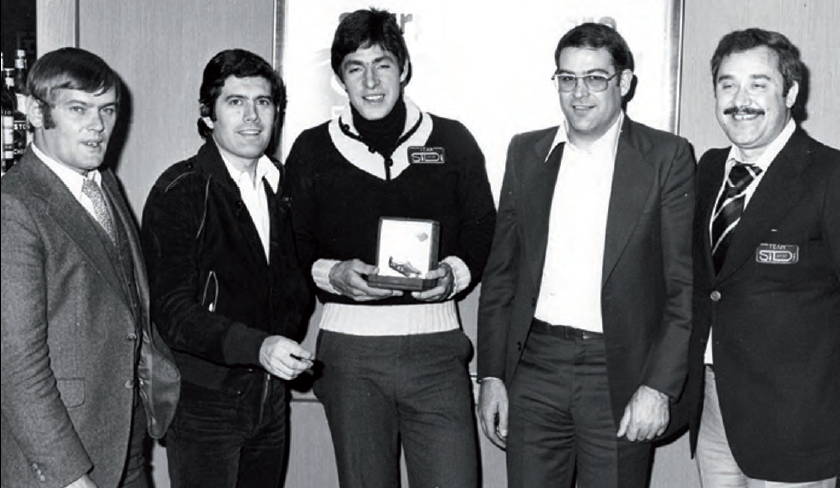 Joel Robert, Giacomo Agostini, cyclist Francesco Moser, Dino Signori (SIDI Founder), Rudy Barbazza.
"We represent the top range of sporting eyewear, fully designed and manufactured in Italy," says Cristiano Barbazza, Chairman and CEO of the company. "To satisfy the needs of our athletes, we offer high-performance products which are highly customizable, such as our award-winning prescription solutions for athletes who need vision correction."
In 1987, with the subversive 'Explorer' model, we launched the revolutionary "Air System", still in use today: vent holes scientifically located inside the central RP logo that created a venturi airflow minimizing fogging without disturbing vision. Paddle temple tips and nose pads, for the first time, could be adjusted in any direction to ensure comfort and superior fit. A special antifog coating on the lens enabled athletes to perform and excel in difficult light or atmospheric condition, ensuring superior, fog-free optical reliability.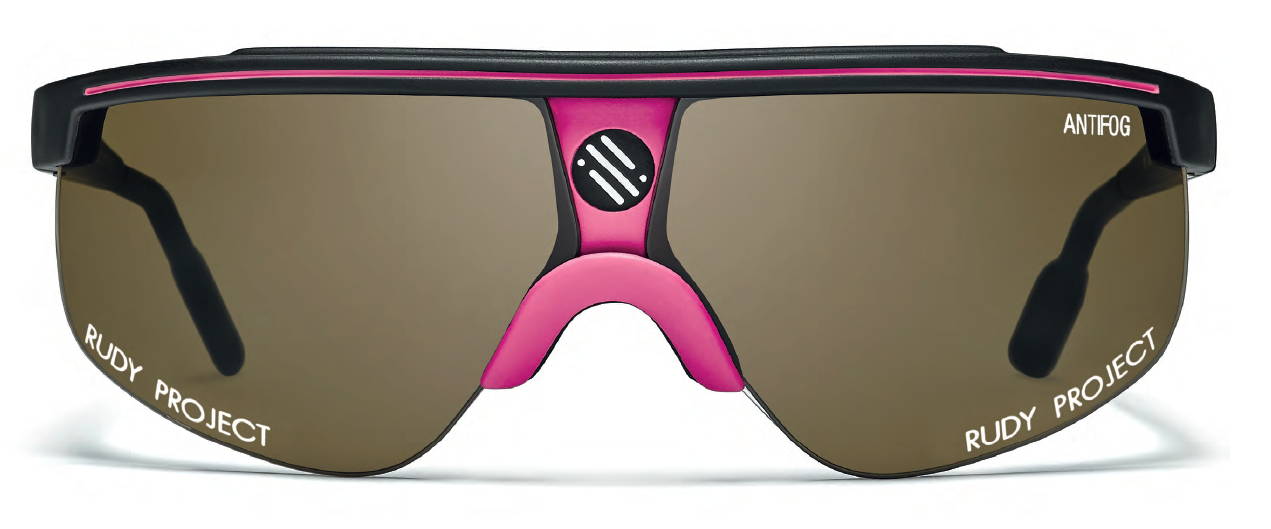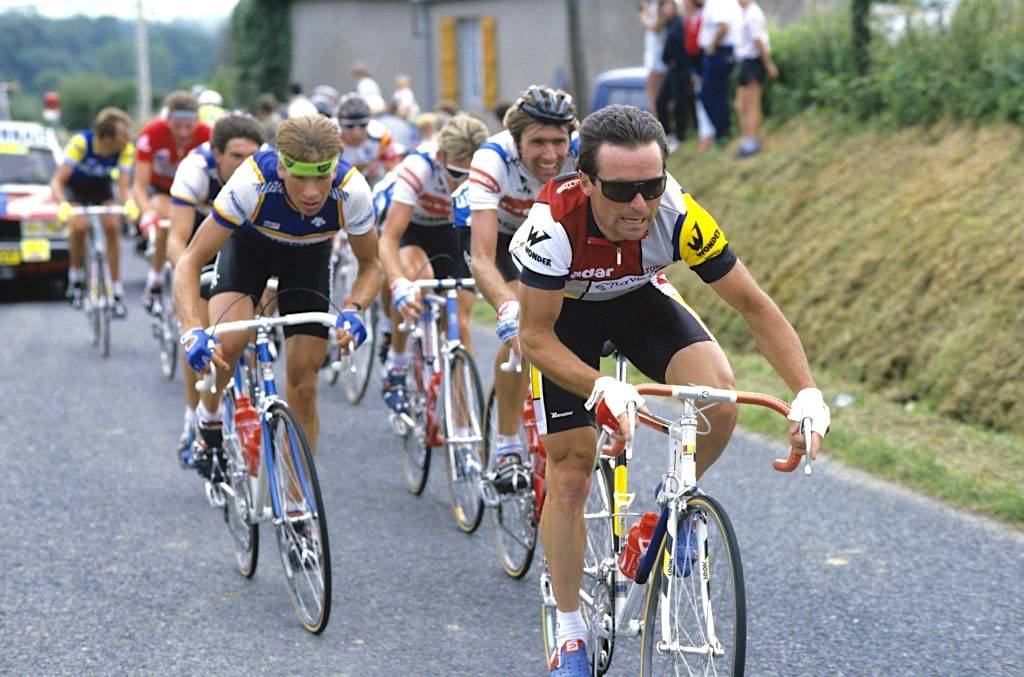 Bernard Hinault wearing Rudy Project Performance in 1986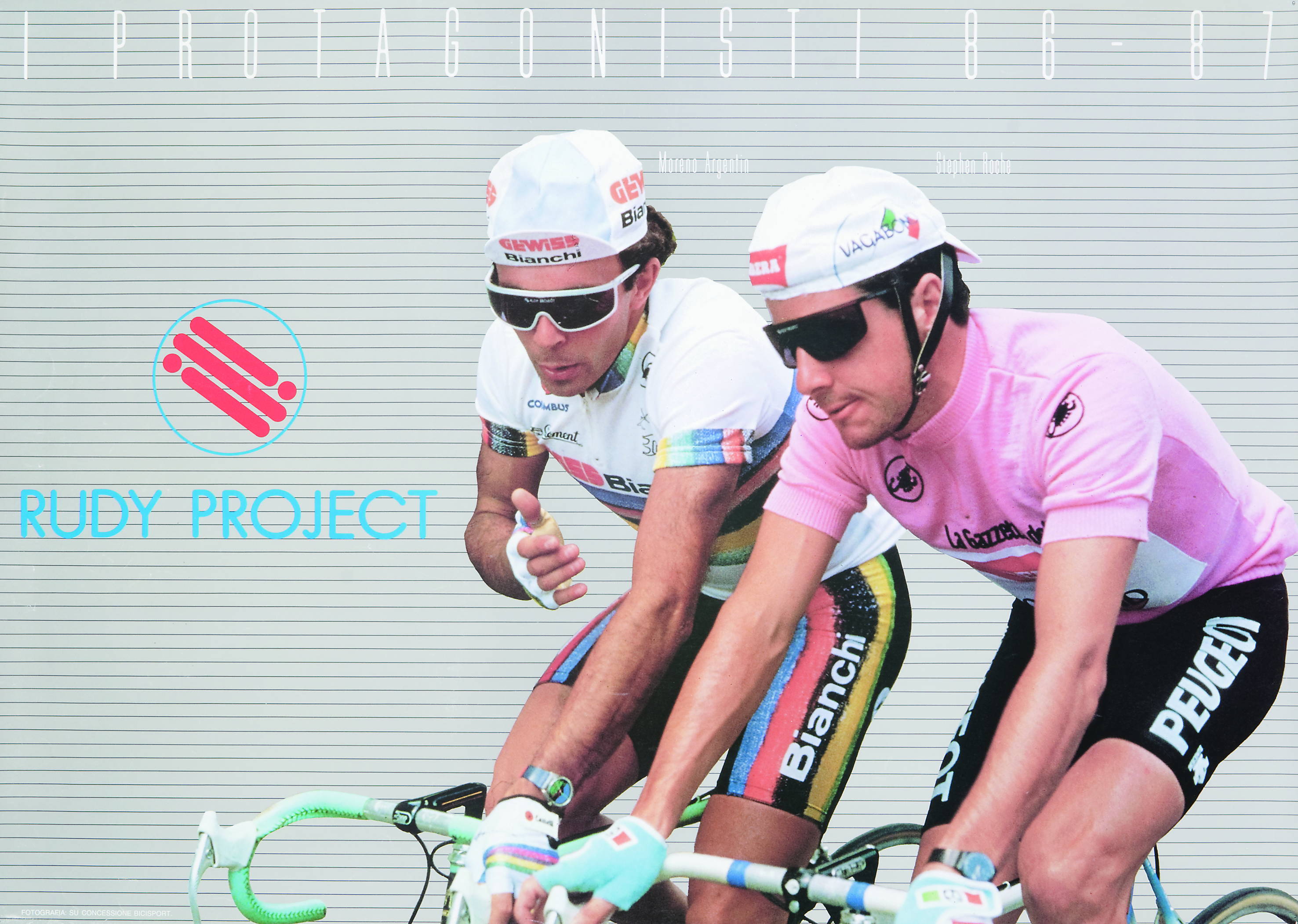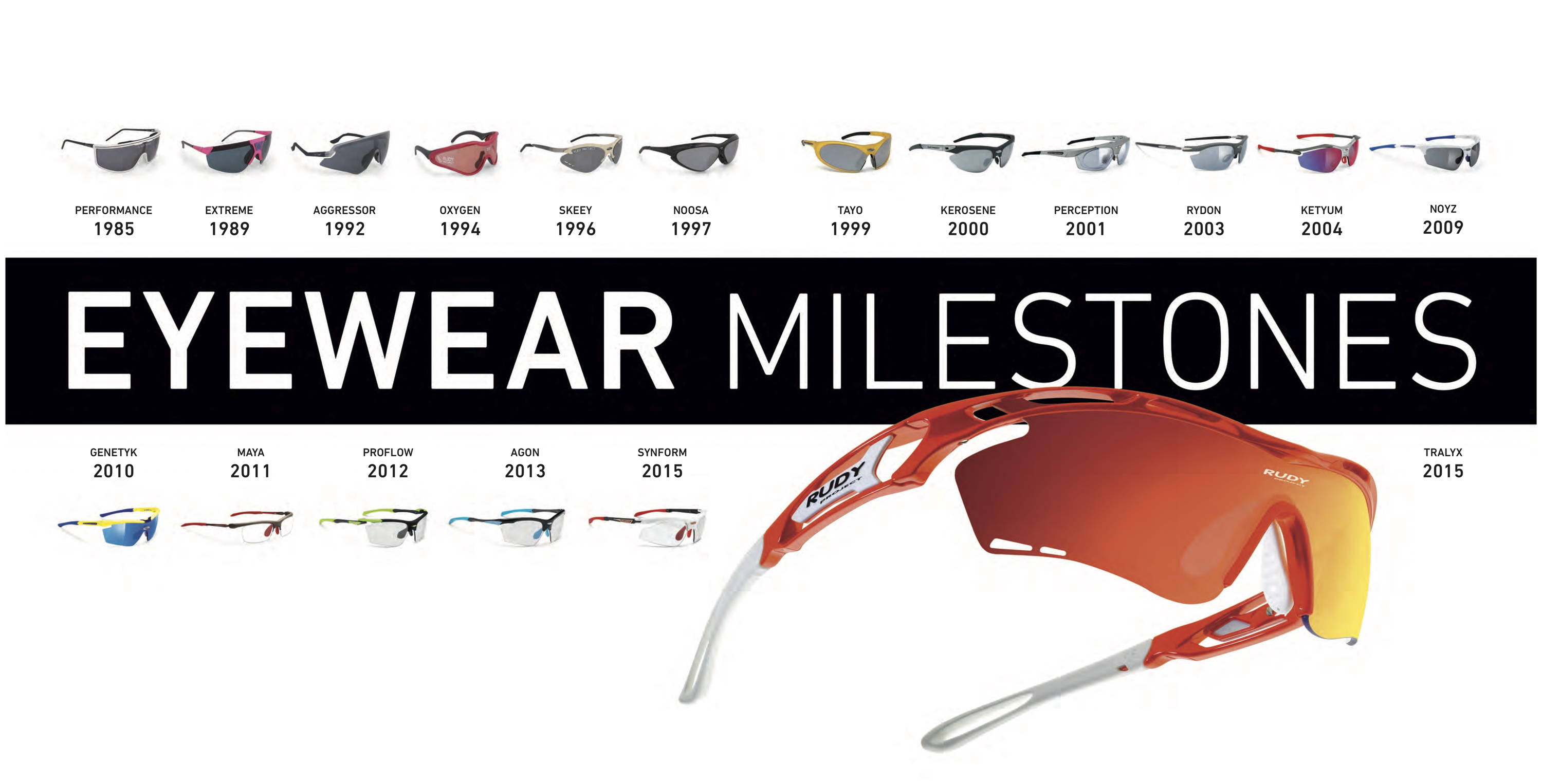 ---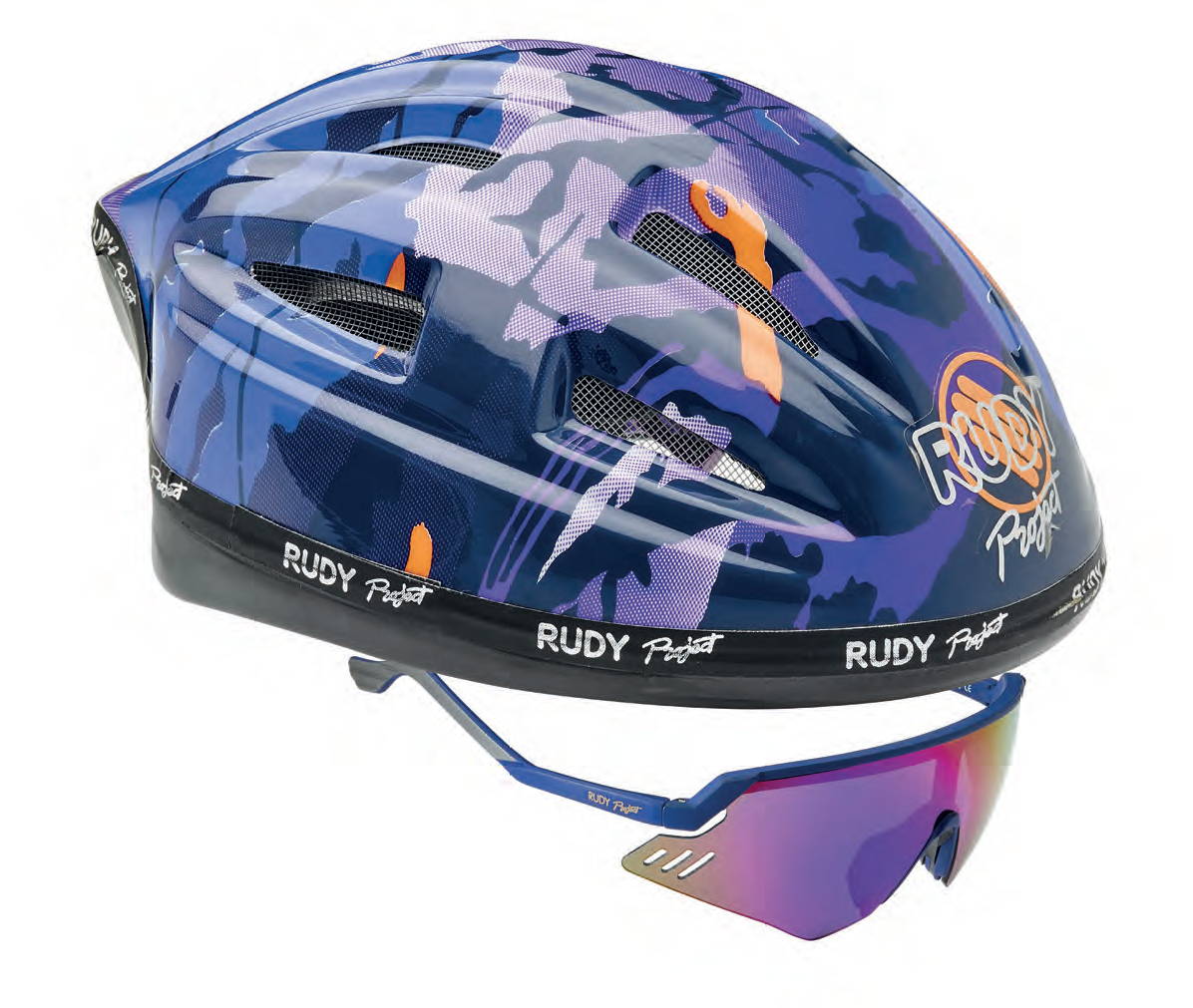 Testimonial helmet and Aggressor glasses from 1993.
There is an intense relationship between products and their color combinations: shapes, volume, materials and perception in all of its senses have deeply inspired the creative team. Study, research, style and attention to detail are vital to the creation of unique helmets and eyewear.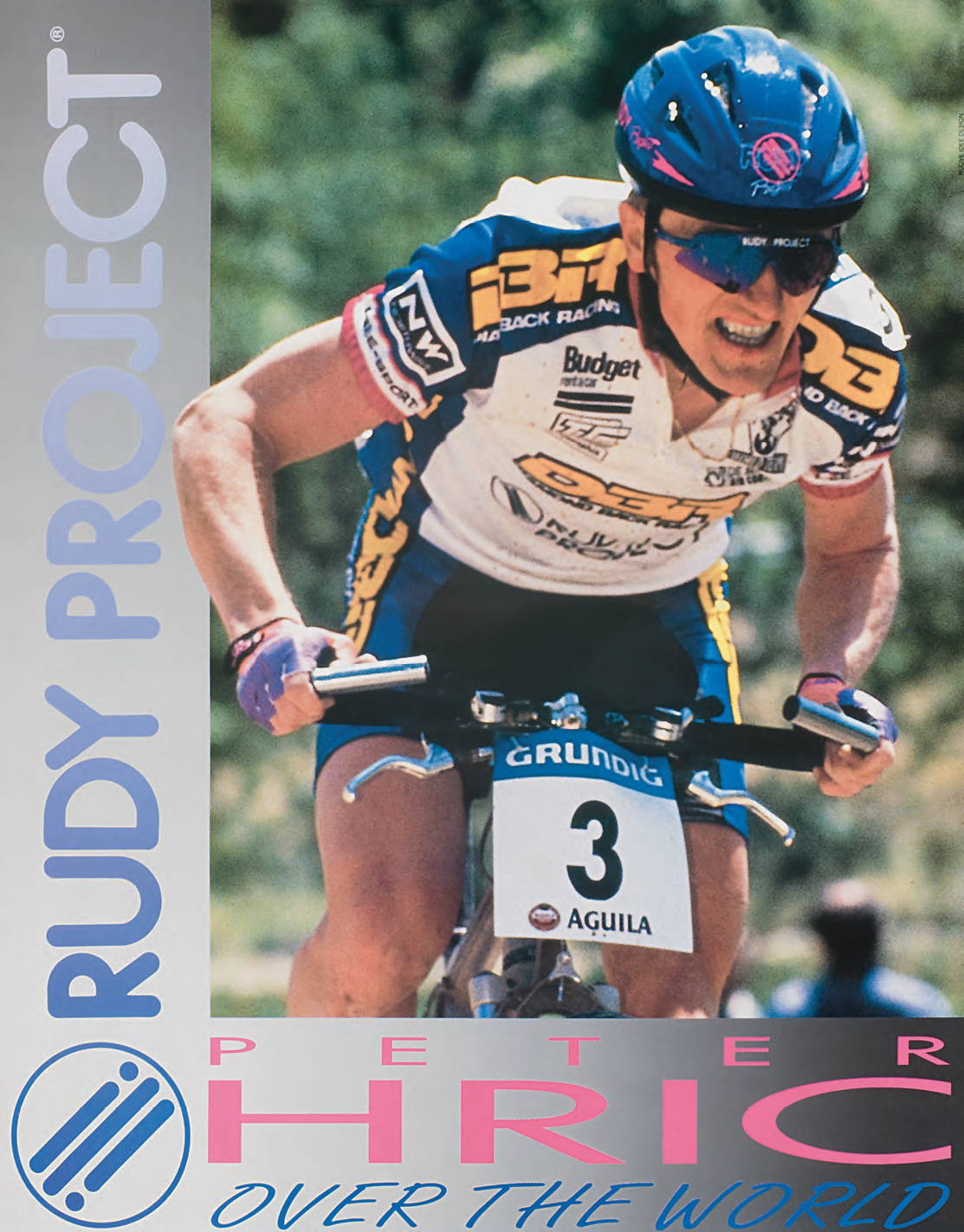 Miguel Induráin in the Tour de France
AERO REVOLUTION
When the concept of aerodynamics was initially being applied to cyclists, Rudy Project became the first company in the world to offer a helmet solution. Outrageous design, maximum performance, distinctively 90s. The Sweeto was the world's first taste of what an aero helmet could be, and set the pace for Rudy Project to become a world leader in cycling aerodynamic engineering.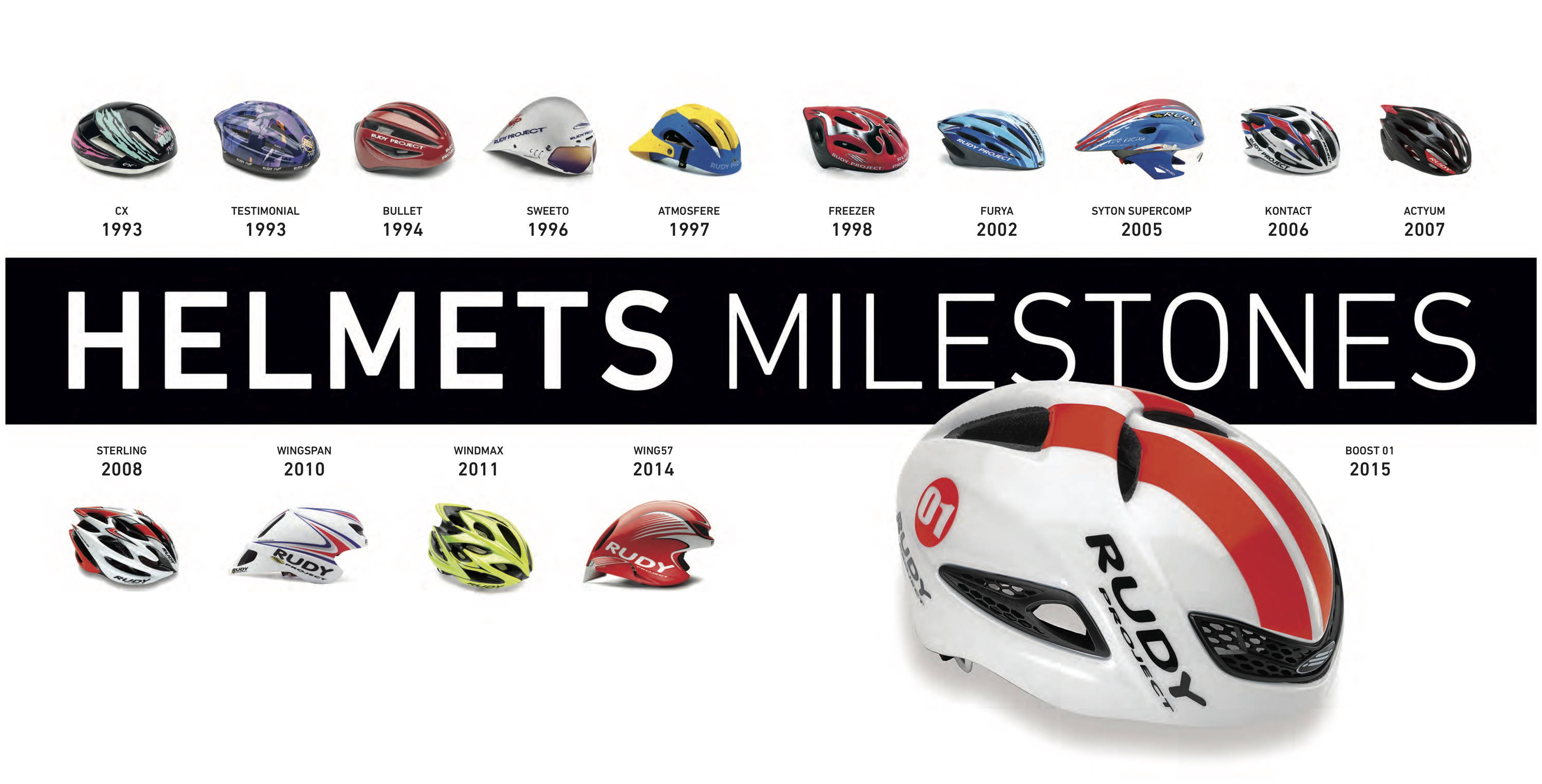 CHASING EXCELLENCE
Our business is a combination of experience in management, passion for the brand and commitment to having fun. I like challenging myself by testing our products and finding new solutions to make them better. Elevating performance of world class athletes and winning with them is by far the best reward I can get.
Cristiano Barbazza, President & CEO