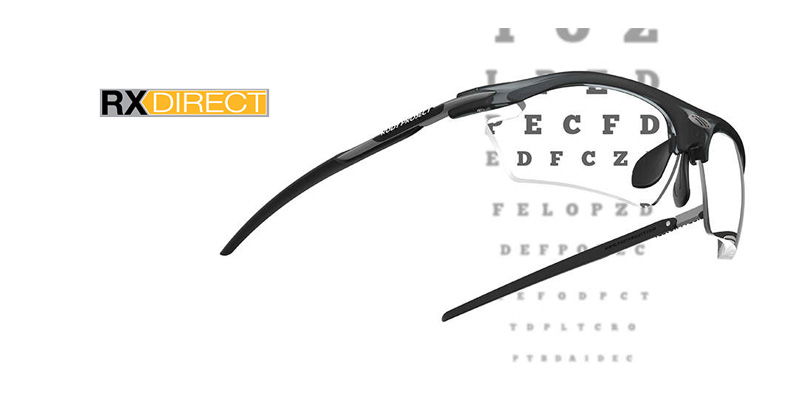 - Style for Sport and Life
- Seamless In-Frame Prescription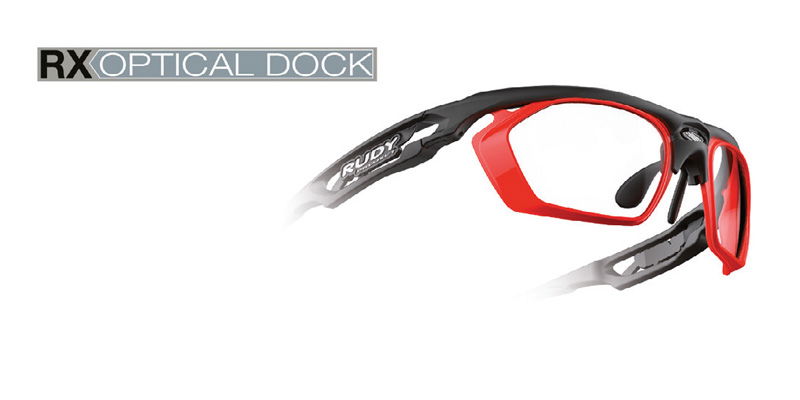 - Full-Rim Grilamid Clip
- Perfect for High Prescriptions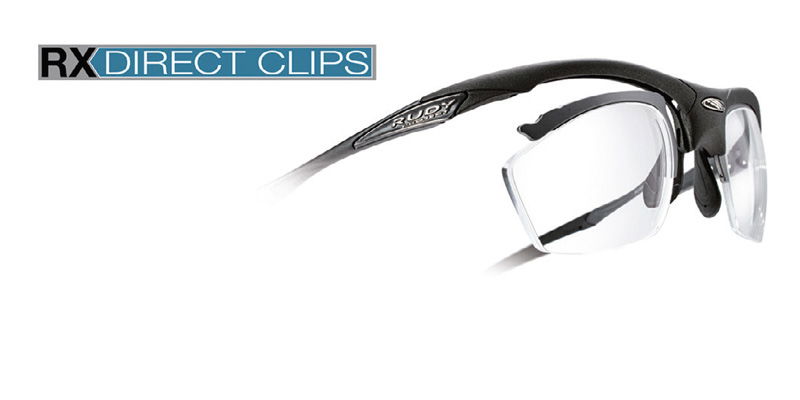 - Great Style
- Perfect for Contact Lens Wearers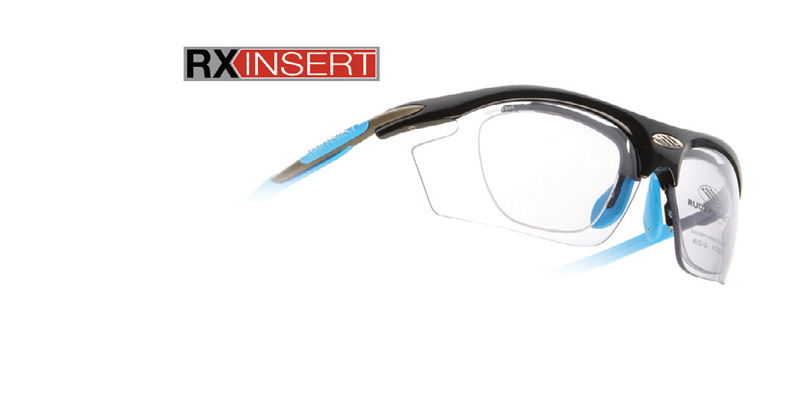 - Suitable for Whole Collection of Solar Lenses
- Best Value Solution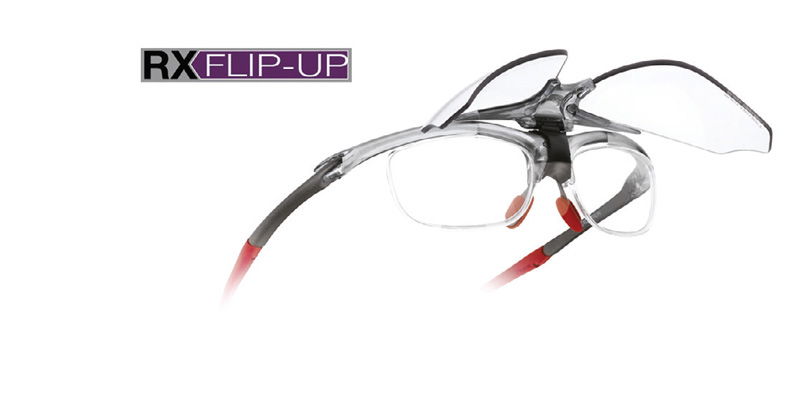 - Perfect for Sport & Leisure
- Quick and Autonomous Light Adjustment

The world's most advanced digital surface lenses, fully personalized for your lifestyle. We've combined Free Form technology and a full coverage 8 base wrap design to bring you FreeForm TEK coupled with unbreakable ImpactX-2 lens material. With these combined, ImpactRx creates simply the Best Prescription Sport Lens in the world.
Maximum impact resistance
Photochromic lenses with pigments in the mass
Offering Freeform single vision and progressive lens design for performance sport frames, ImpactRX® is the world's most advanced digital back surface lens material witht he best 8 base wrap design to create the best prescription sports lens in the world! Now available in 8 superlative Platforms.
Light Transmission: 9 to 74%
IMPACTRX
CLEAR TO LASER BLACK
Light Transmission: 13 to 62%
Light Transmission: 17 to 76%
IMPACTRX
HDR CLEAR TO LASER RED
Light Transmission: 16 to 75%
IMPACTRX
HDR CLEAR TO LASER BROWN
Light Transmission: 17 to 73%
------------------------------------------------
------------------------------------------------