The Incredible, Unbeatable Ben Kanute
Ben Kanute has been on an absolute tear early in the 2019 triathlon race season. And by tear, we mean ripping down finish line tapes in a winning hot streak.
Already, Ben has won four races over a variety of distances. The first came at Oceanside 70.3 in early April, followed in quick succession by another win at the Barbados Conti Cup ITU race two weeks later. Then he crushed the field at St. Anthony's only a week after that, and just defended his Escape from Alcatraz 2017 and 2018 titles, making it three in a row at that iconic event.
HOT OR NOT
When sports pundits see an athlete winning in rapid succession as Kanute has done, they sometimes write it off as a bit of luck coupled with good form. The follow up question from there is invariably the same: Will the hot streak last?
It's a fair question to ask, but Ben's trajectory in triathlon would suggest that he's anything but a flash in the pan. With elite national titles to his name dating back to 2007, he's risen steadily through the ranks, winning the collegiate national championship in 2012, and taking the USA Triathlon 2014 sprint distance championship.
His Olympic team nomination in 2016 was a mile marker as well. But it was his silver medal at the 2017 70.3 World Championships in Chattanooga that really turned some heads, and brought attention to Kanute as a true contender on triathlon's global stage.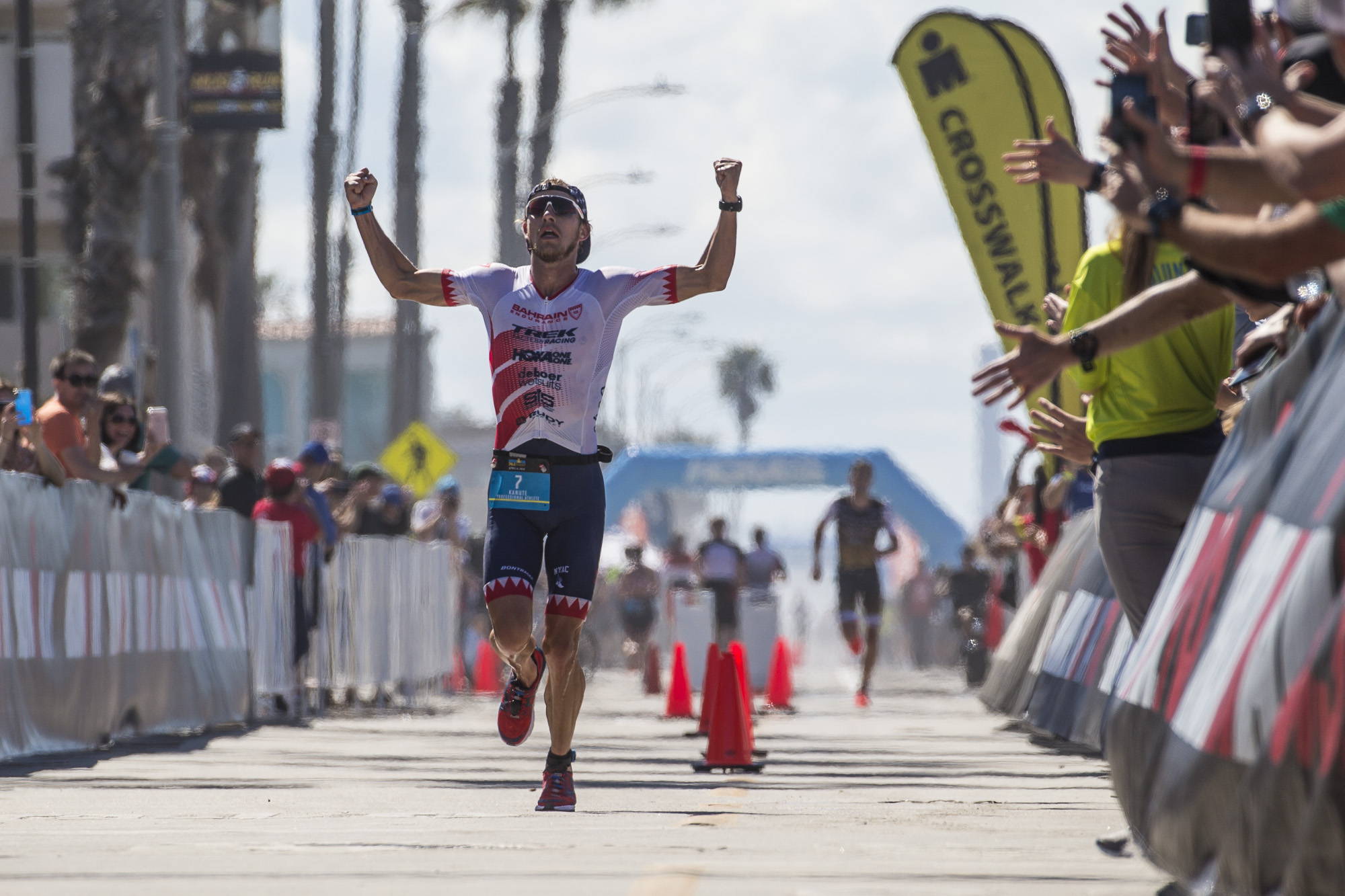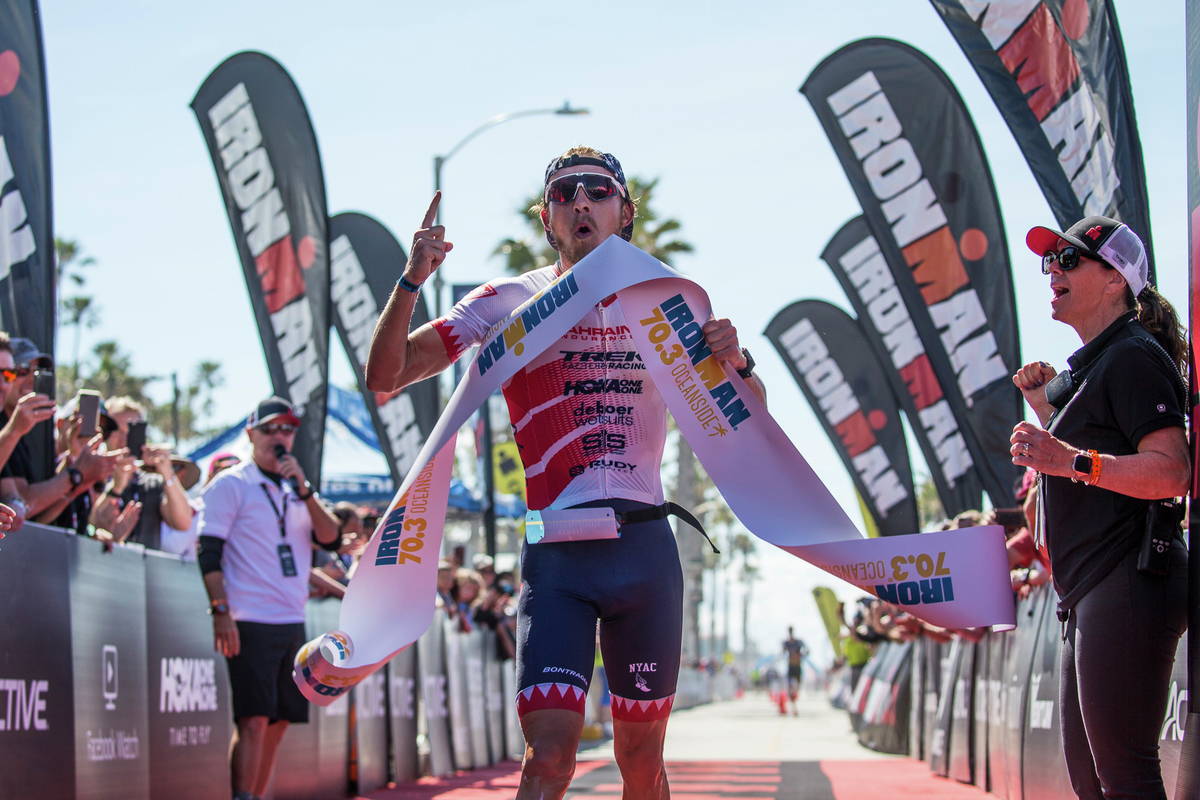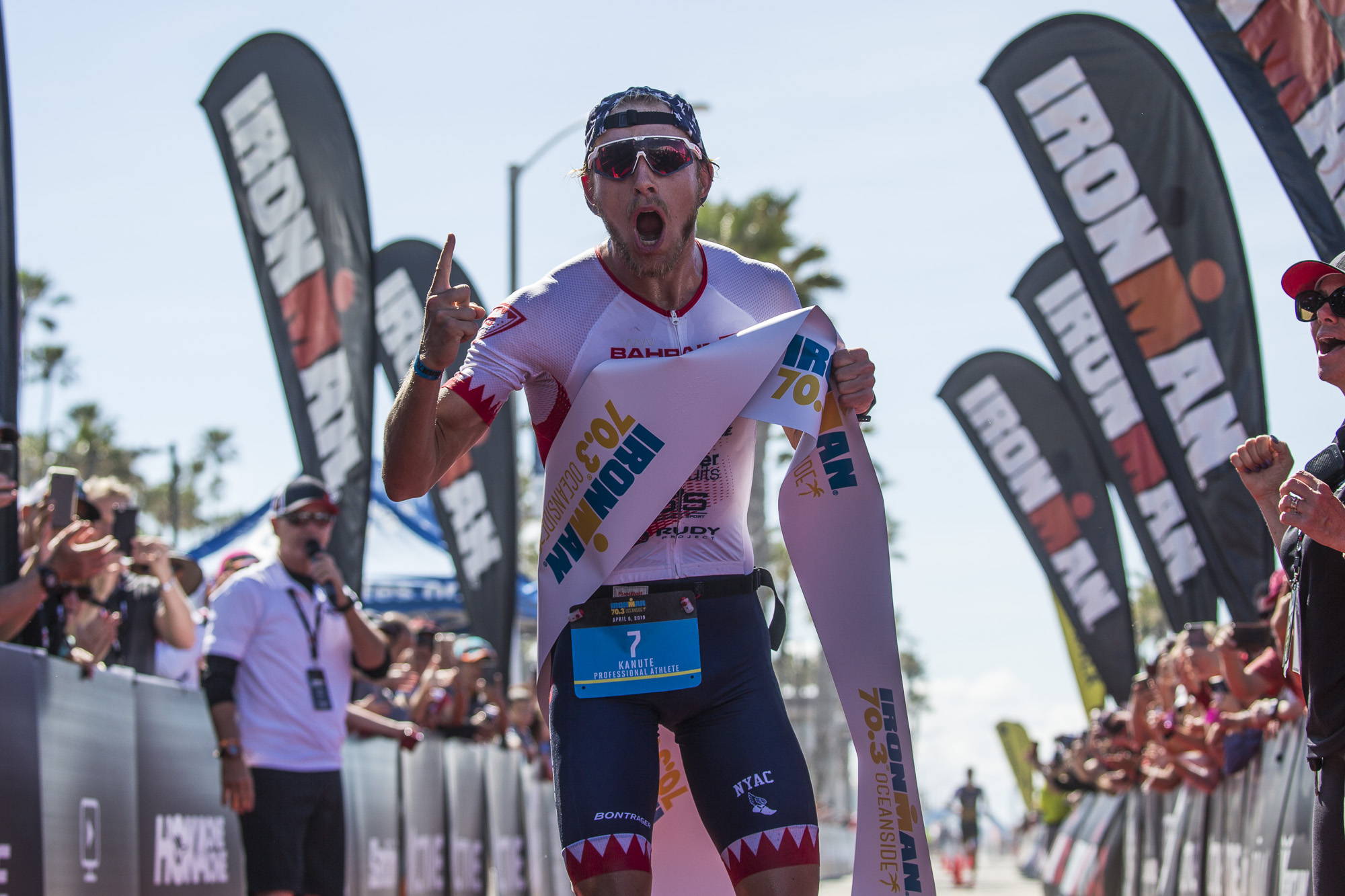 ONE FOR THE FUTURE
Definitely more than a flash in the pan, some would see Ben's ramp up since 2017, and his 2019 list of wins, as a harbinger of what's to come. Kanute has seemingly found a good rhythm in his racing and training. Part of that can be credited to a good working relationship with his trainer, Jim Vance, but there's more.
Kanute is perhaps one of those rare individuals who is naturally gifted as an athlete, but it's his drive that makes biggest difference. As he states on his website, "I show up ready to race from the front. When the gun goes off, I race a calculated, but gutsy race, that forces athletes to race through the line." It's that combination of preparation and go-for-broke racing bravado that makes this young gun one to watch in every race he enters. And he's certainly one that many point to as a force to be reckoned with in the coming years.
STAY FRESH
Ben's success doesn't really come as a surprise to many though. As already mentioned, he's been on an upward trend for a few years now, and there are plenty of good reasons for it. Besides natural talent and passion, Ben's also got a balanced approach to developing his career as a professional triathlete.
Part of that is keeping things fresh. The off season is of course full of training, but he also makes room in his schedule to inject elements of variety and recovery. Switching up the routines and heading out on the dirt for example to do workouts is a way to keep the mental batteries topped off. Heading into race season demands so much energy and concentration, so maintaining that mental edge makes a huge positive impact on race day performance.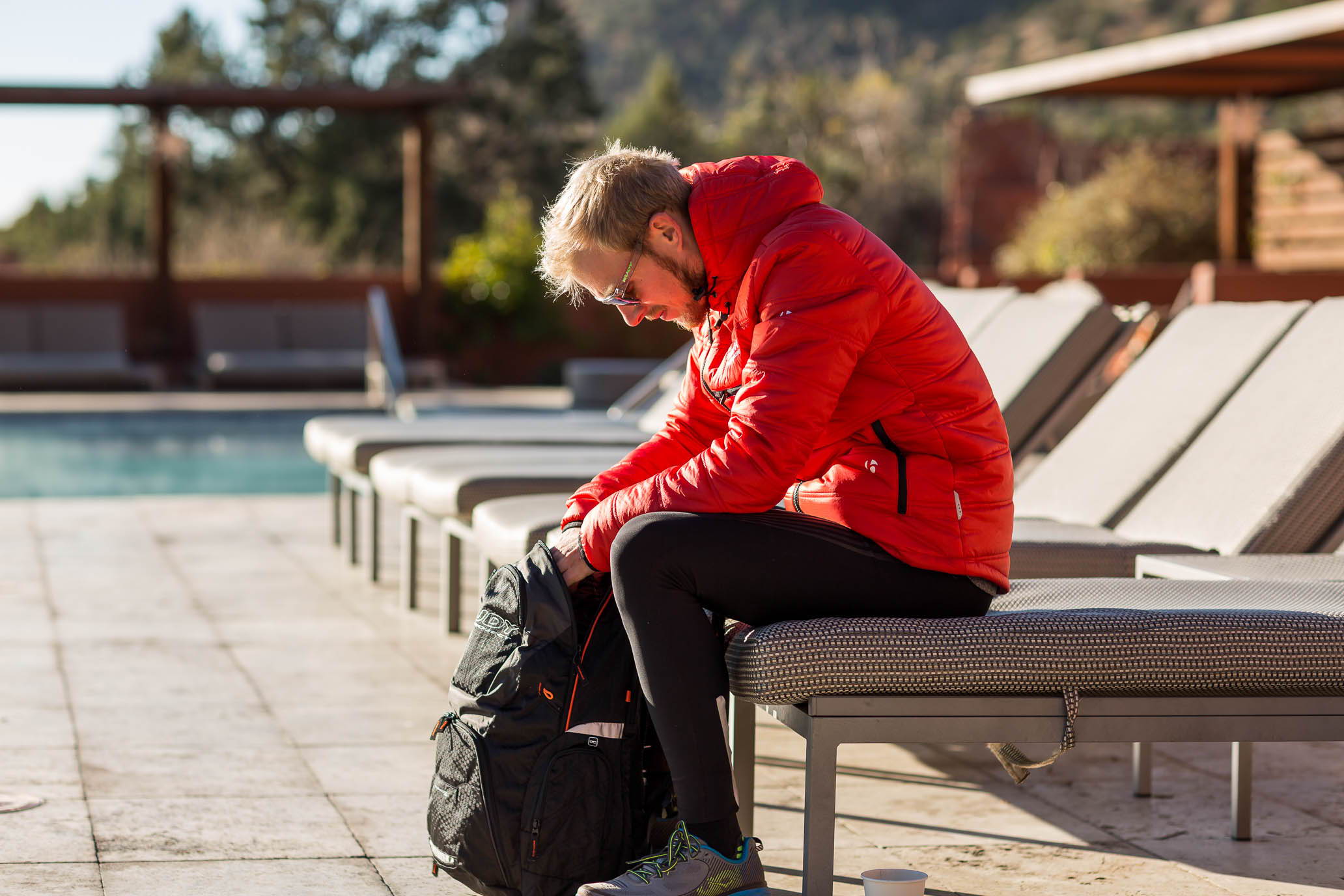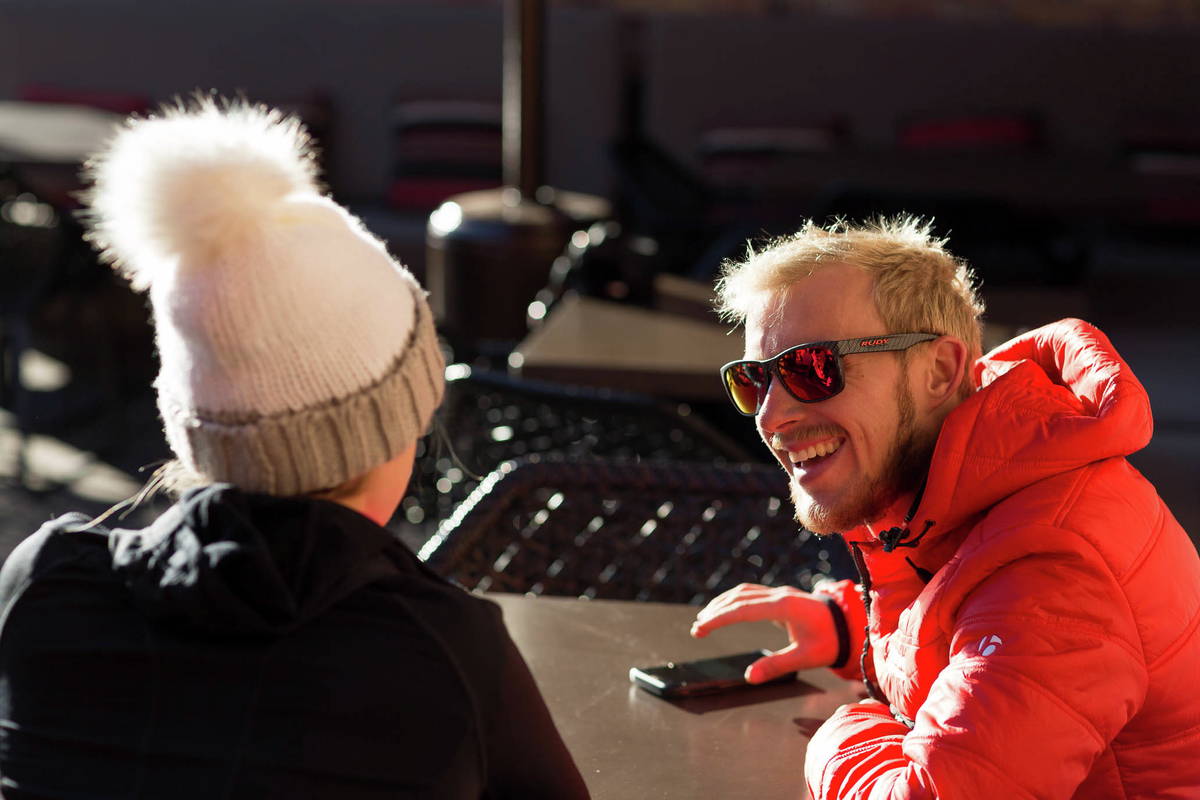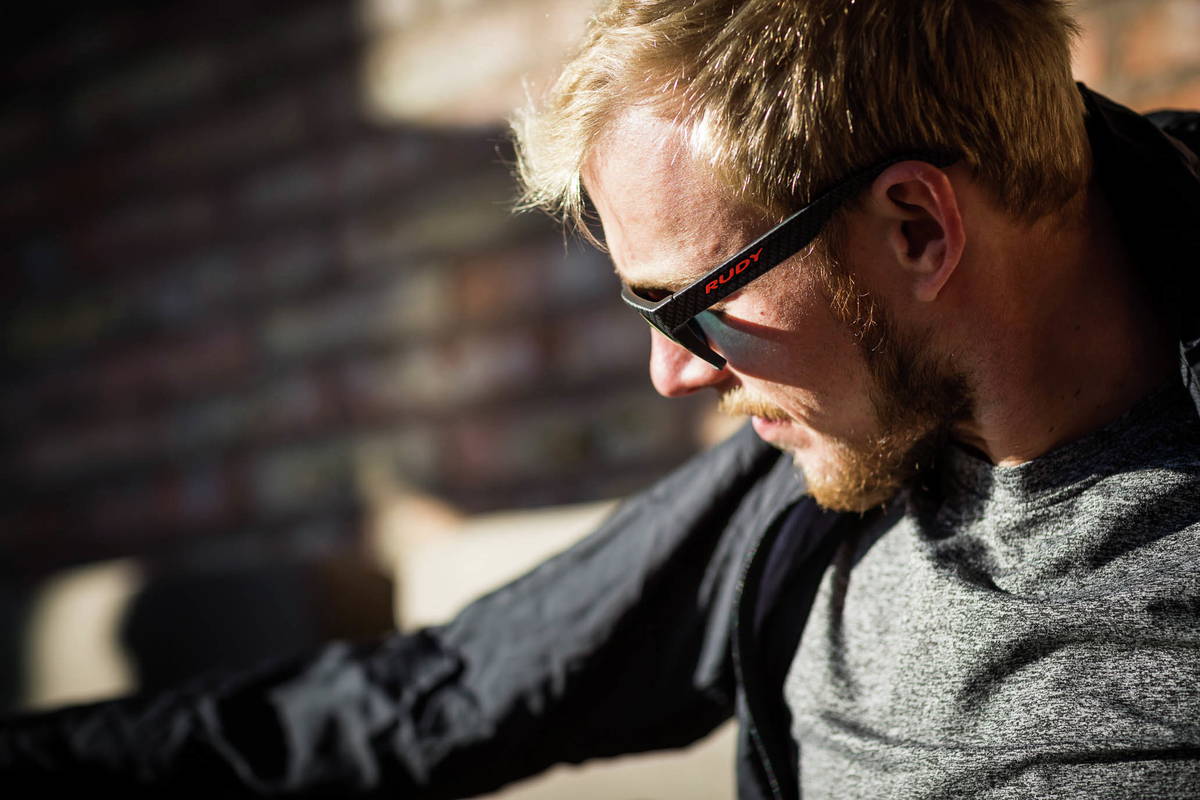 WHAT'S NEXT
It's early days yet in the 2019 race season though, and anything can happen. Ben's got a full schedule of racing ahead of him, and will as always strive to push both himself and his competitors. One of his big focus races will be the 70.3 World Championships on September 7th in Nice, France where he assuredly hopes to go one step higher on the podium than his silver medal performance in 2017. There's pretty much still a full season between now and then, but rest assured that Ben will continue to race from the front, push through the line, and love every moment.
---