Rudy Project Partner Spotlight: United States Military Endurance Sports

Rudy Project is the proud supplier of helmets and eyewear to the riders, runners and triathletes of United States Military Endurance Sports.
USMES is a 501(c)3 ​organization chartered to support endurance sports education and activities for current, retired, and veteran members of the United States Armed Forces. What began in 2009 as an elite cycling team has grown into a thriving multi-sport recreational, club, development, and elite athletic program.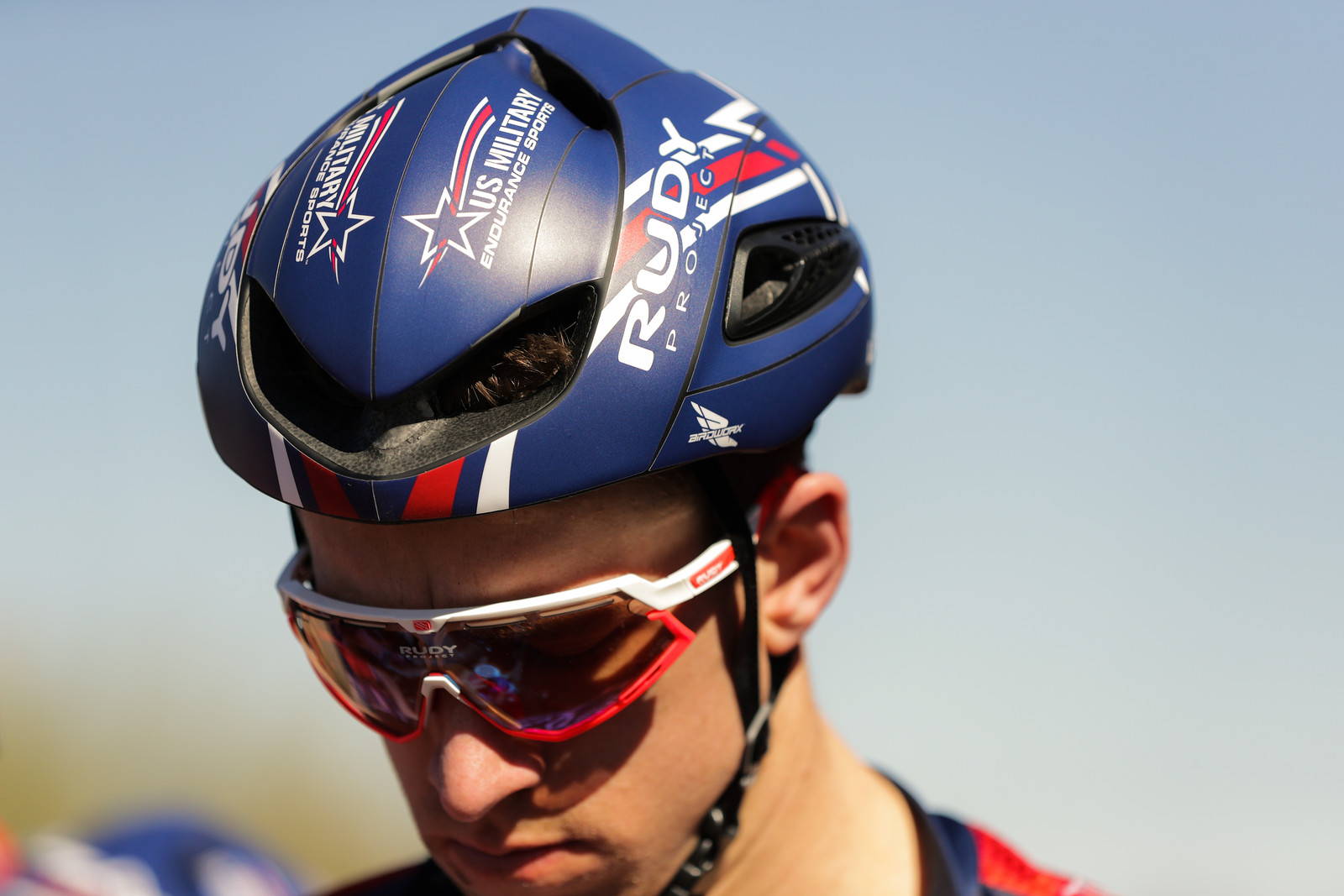 USMES supports Cycling, Triathlon, Running, and Adventure Racing teams for amateur athletes of all abilities, including special programs for wounded veteran and adaptive athletes. USMES provides athletes incredible opportunities including camps, clinics, focus events, team competitions, and non-competitive gatherings.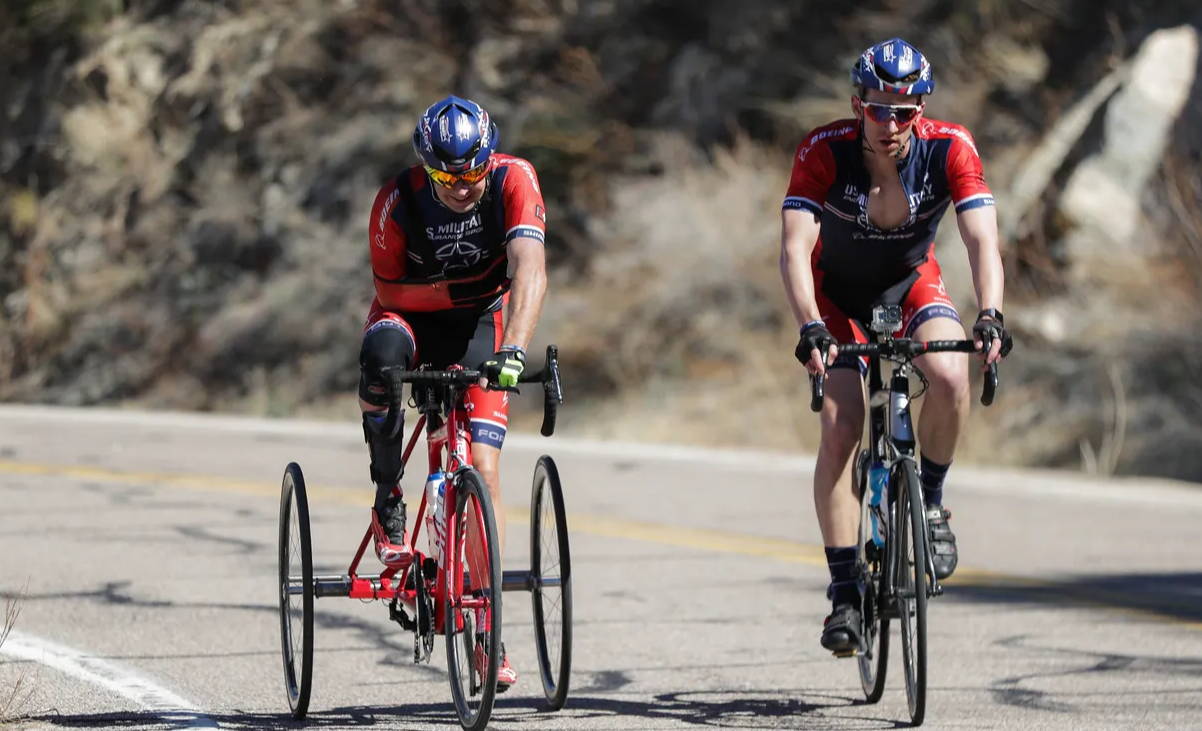 Beyond the national level Elite Team, USMES offers members a unique mentoring program helping athletes, regardless of ability, by offering discounted coaching, skill development opportunities, and a growing library of education materials supporting beginner and intermediate athletes. Over 15 Regional Clubs across the USA and overseas provide localized support, mentoring and team organization.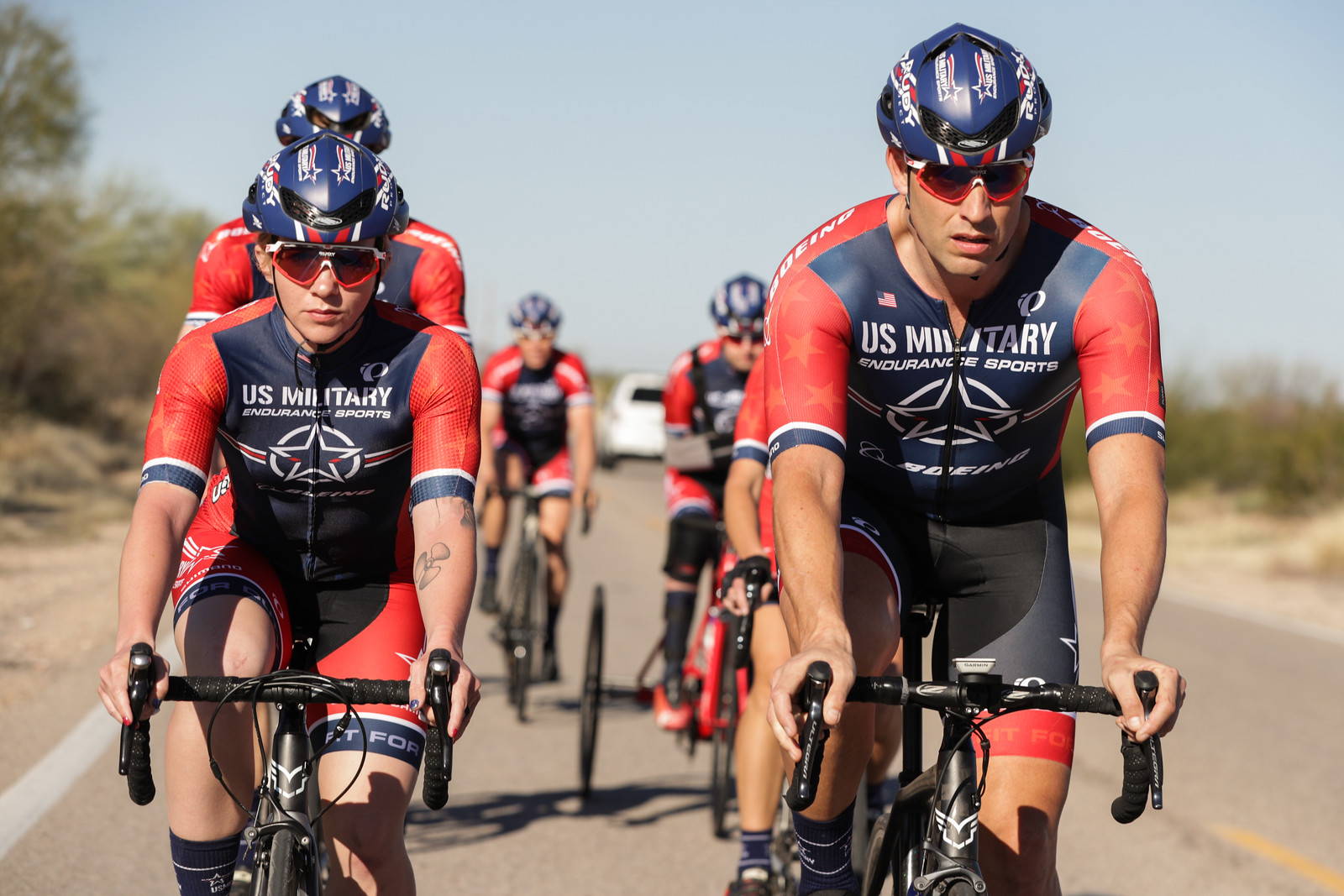 Finally, USMES improves access to competitions for athletes of all levels and lowers the cost of athlete participation through discounts on competition gear, targeted event reimbursement, and limited athlete competition grants.  
Rudy Project is proud to support the efforts of the active and veteran military members of the United States Military Endurance Sports programs.
Even if you're not a member of the USMES, you can still show your patriotic spirit in some of these Rudy Project Red, White and Blue glasses or helmets:
---