Rudy Project Partners with NICA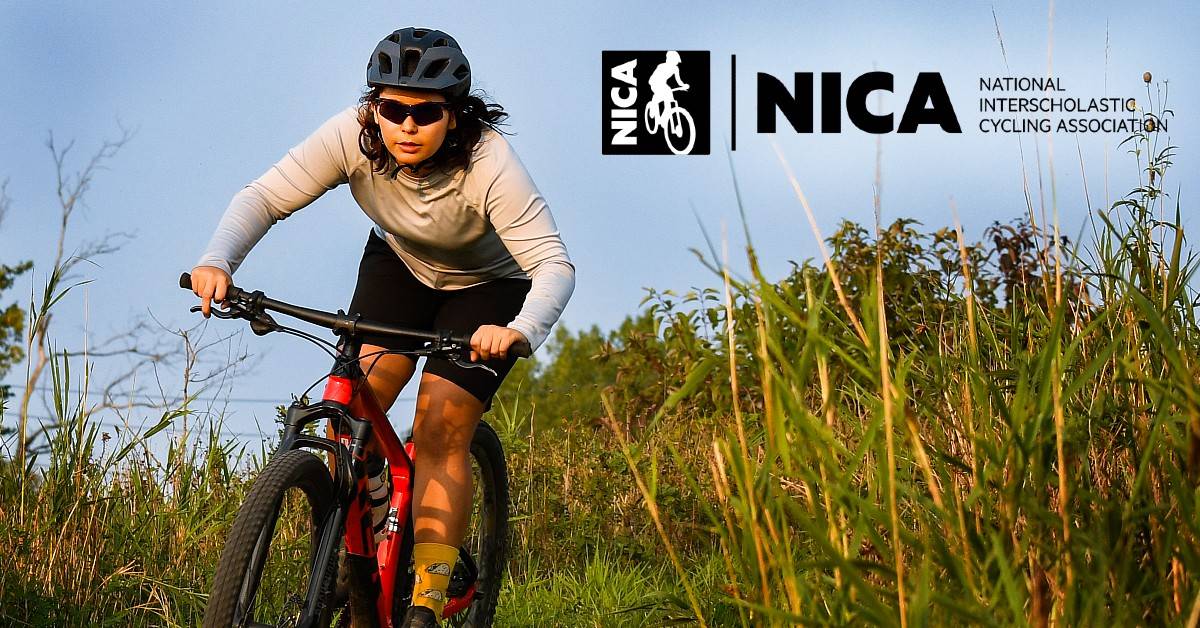 San Clemente, Calif. – Rudy Project North America has announced the company's partnership with the National Interscholastic Cycling Association (NICA), a relationship that will further NICA's goals of getting more kids on bikes (#MoreKidsOnBikes) and increasing participation in mountain biking across all youth demographics.
Rudy Project North America is the premier provider of helmet and eyewear technology to endurance athletes of many sports: cycling, running, triathlon, snow sports, and golf. Rudy Project is proud to support NICA's core values of fun, inclusivity, equity, respect, and community development through this new partnership.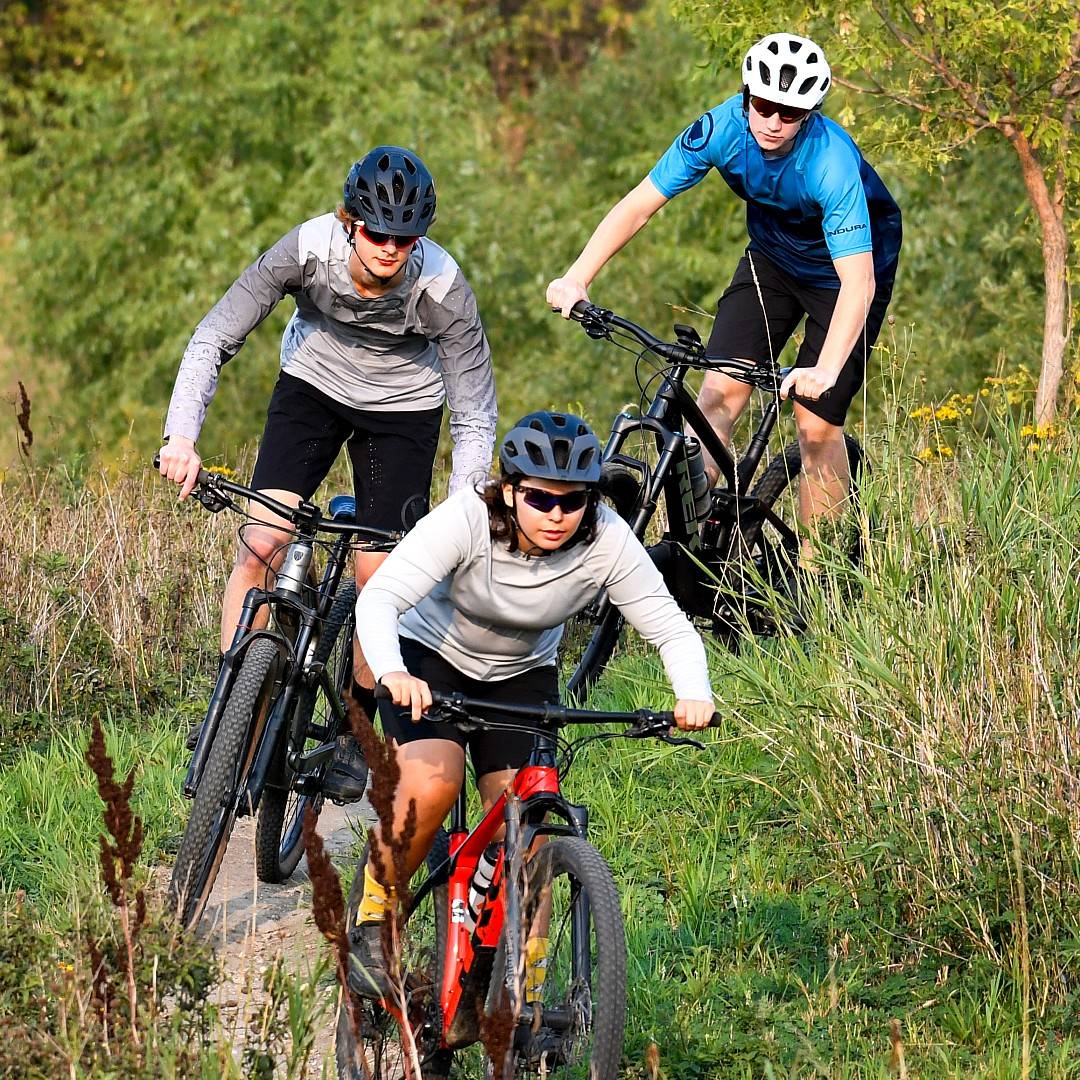 2021 saw NICA's participation numbers swell to over 26,000 student-athletes, almost half of those at the middle school levels. Female students made up nearly 6,000 of those athletes, growth that reflects NICA's commitment to increasing girls' participation in mountain biking by 10% each year. The association's program GRiT (Girls Riding Together) has been featured in the New York Times, the Wall Street Journal, and other prestige media, inspiring more female student-athletes to get involved in all of NICA's programming.
"I am beyond excited for this partnership between NICA and Rudy Project to have come to fruition," says Mike Buenting, Sports Marketing Coordinator at Rudy Project NA. "NICA does so much positive work getting kids on bikes, building and maintaining mountain bike trails, and promoting positive competition amongst athletes. NICA's core values align with my values personally and those of Rudy Project North America. This partnership will positively impact the experience of student-athletes across the United States."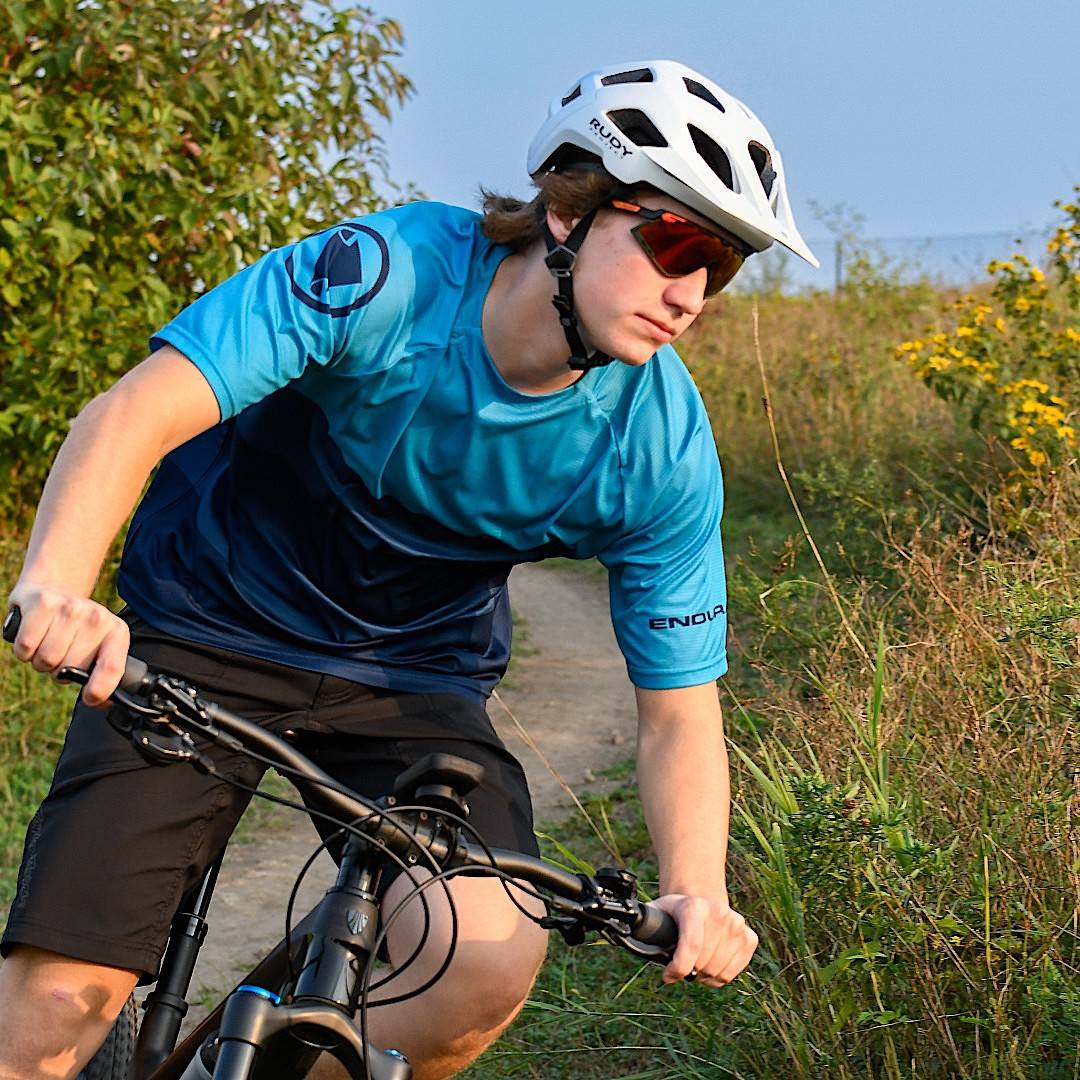 NICA aims to expand participation in mountain biking at the middle- and high-school levels by
focusing on three pillars of athlete development:
Fundamentals, such as effective coach training and promoting diversity, inclusion, and equity
Adventure and Service, through out-of-competition mountain biking and trail stewardship, teaching student-athletes the benefits of participation for its own sake and the power of giving back to one's environment of play
Performance, by building 30 NICA Leagues in 29 states, experiencing 20% growth in ridership annually over the past 5 years.
"NICA's mission is to build strong minds, bodies, character and communities through cycling," says Amanda Carey, NICA President. "As a mission-driven non-profit we depend on the generosity of our partners and our local communities, and we are incredibly grateful to Rudy Project for joining NICA as a supporting partner to get #MoreKidsOnBikes."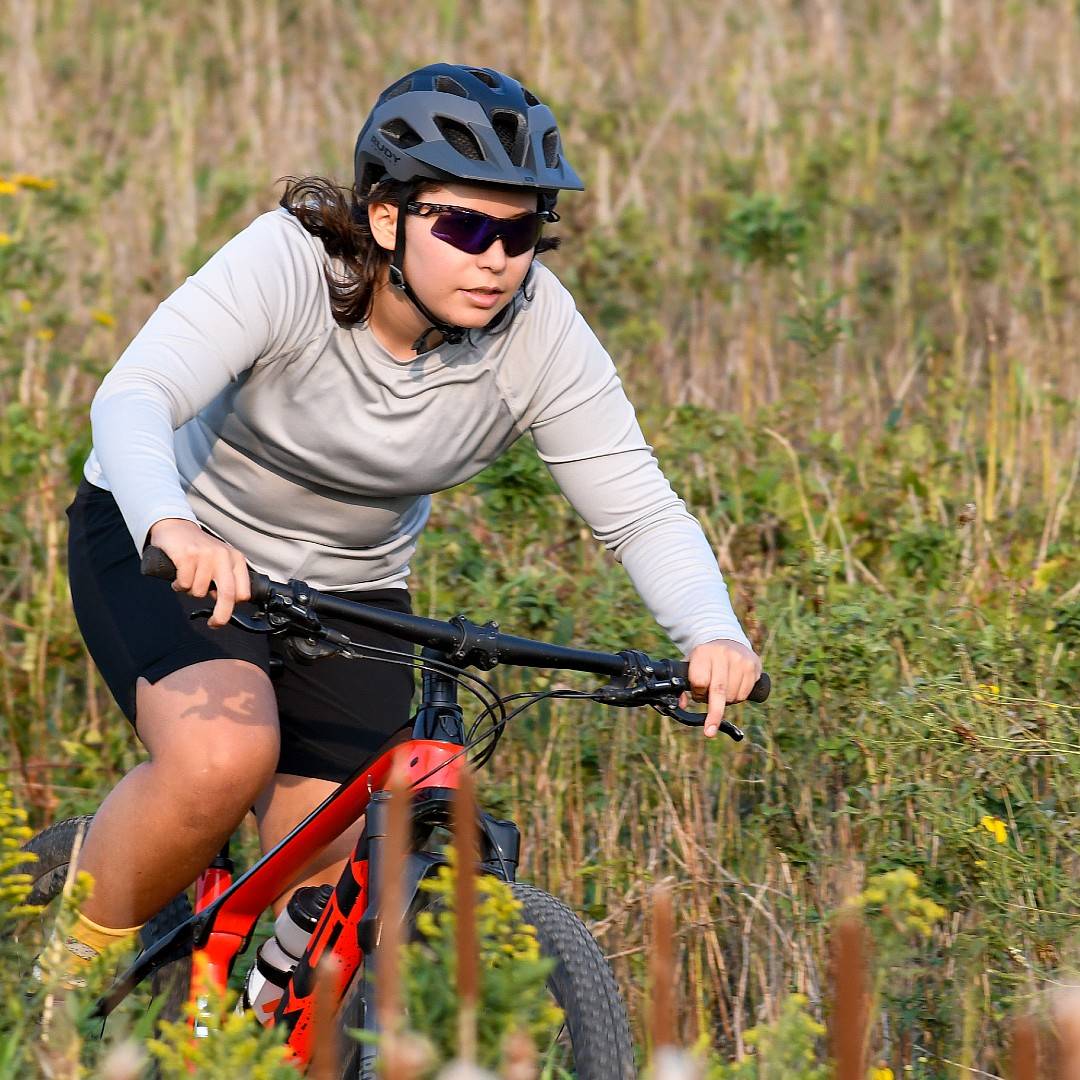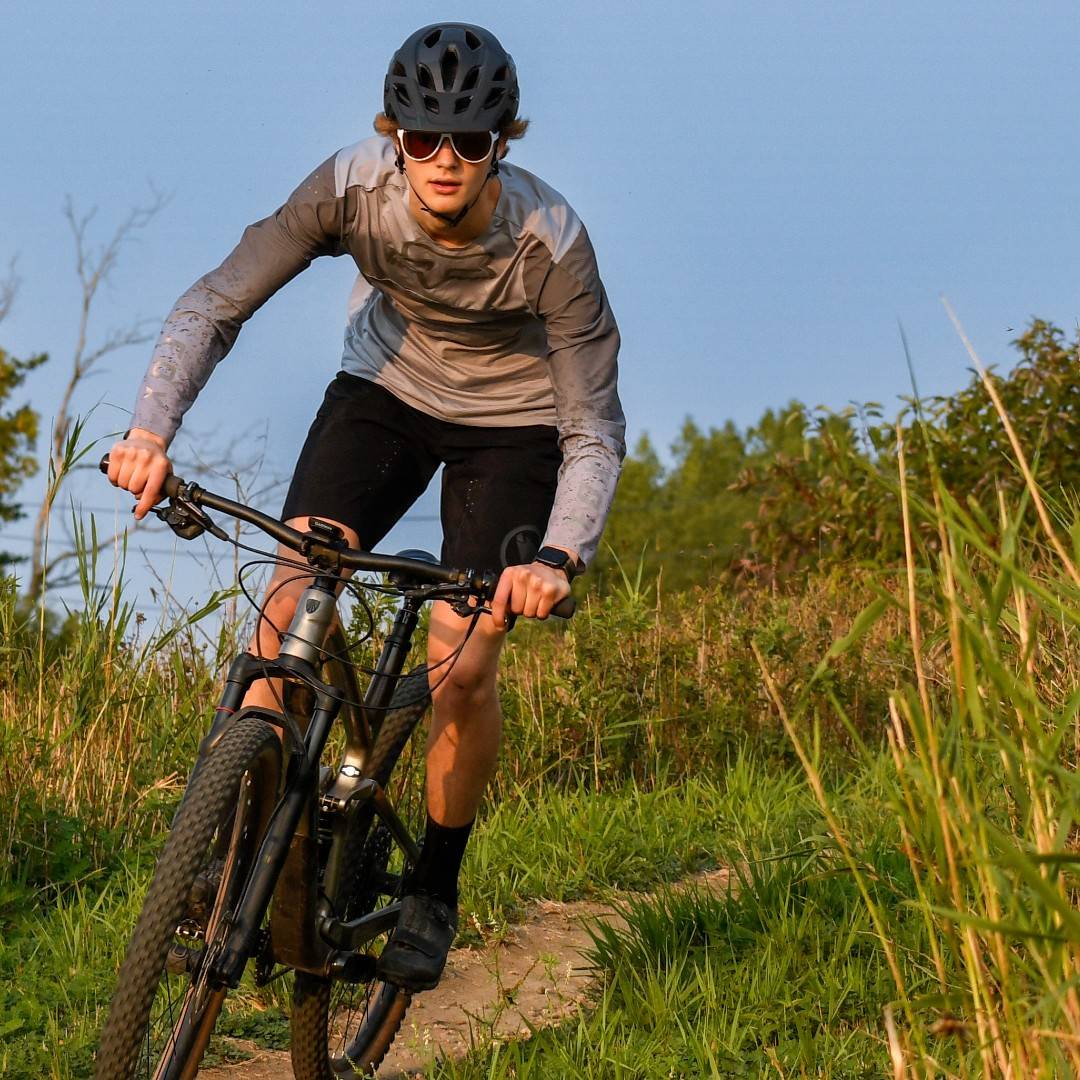 Rudy Project joins an extensive list of NICA partners that includes Trek Bicycles, Clif Family Foundation, Shimano, Specialized, and SRAM/Rockshox, among many others. This partnership with NICA highlights Rudy Project North America's continuing commitment to grow the sport of cycling at every level and across all demographics, by providing access to the best helmet and eyewear technology available.
NICA FEATURED HELMETS & SUNGLASSES
---