USA TRIATHLON MEMBERS ONLY
This is the exclusive portal for USA Triathlon Members to enter Rudy Project North America and receive the preferred pricing that membership grants. If you are a returning USA Triathlon shopper, please click here and log into your account.
If you are a new user or cannot login, please complete the form below to initiate your discount.
---
---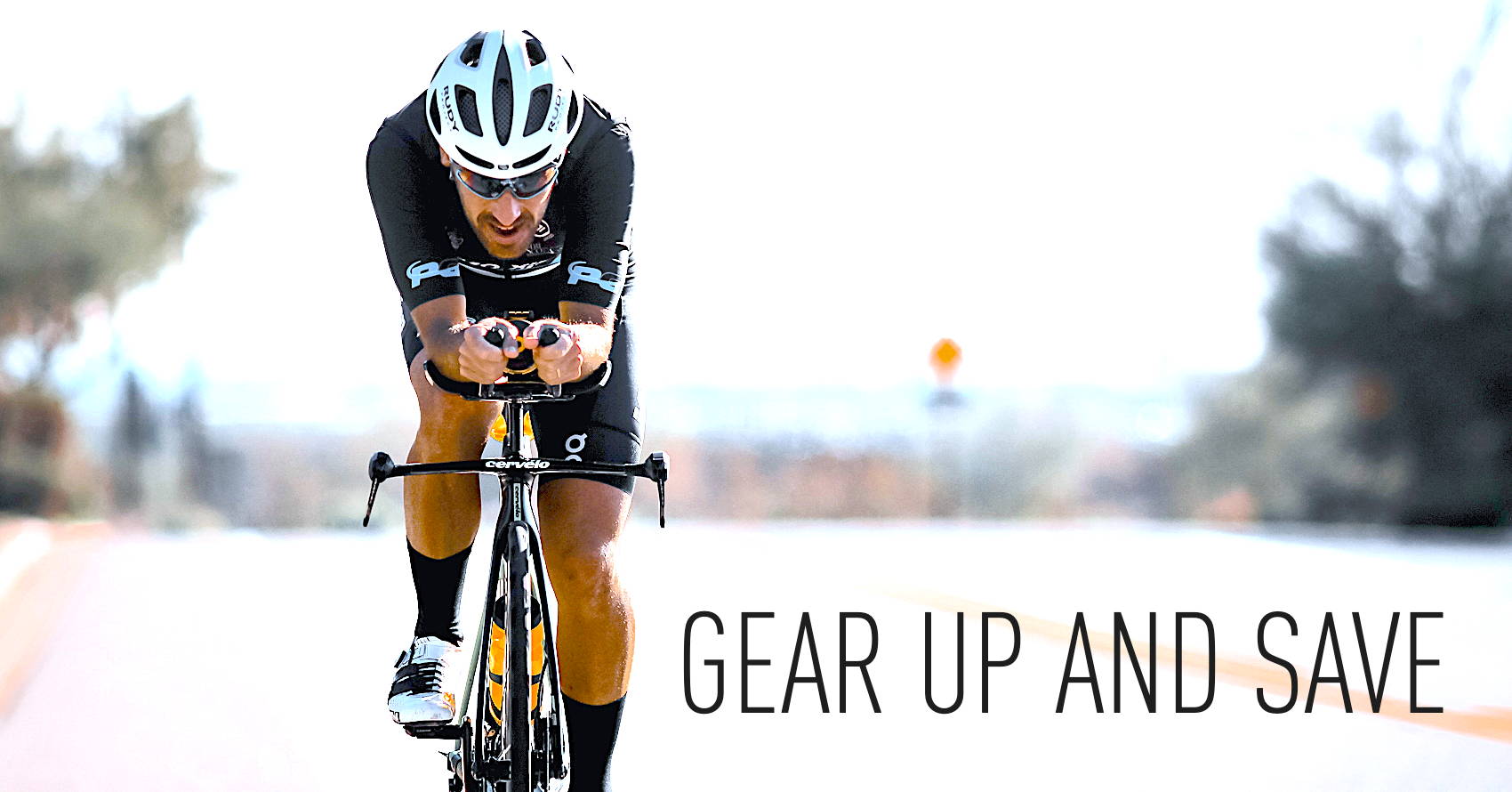 GEAR UP AND SAVE!
SAVE NOW AND RIDE LATER
To keep you excited about riding, we're offering you a huge discount when you pair a Strym, one of our most comfortable helmets, and your choice of a Defender, Rydon or Tralyx glasses, our best selling eyewear.
Starting at only $179.99!
---
THE WING | AERO MADE FASTER
The Wing is the very first helmet to maximize aerodynamic performance regardless of rider position, disrupting current aero-TT helmet standards. After intense wind tunnel testing and validating the design with elite triathletes and time trial champions, we landed on the Wing; a highly advanced aero helmet optimized for multiple rider positions.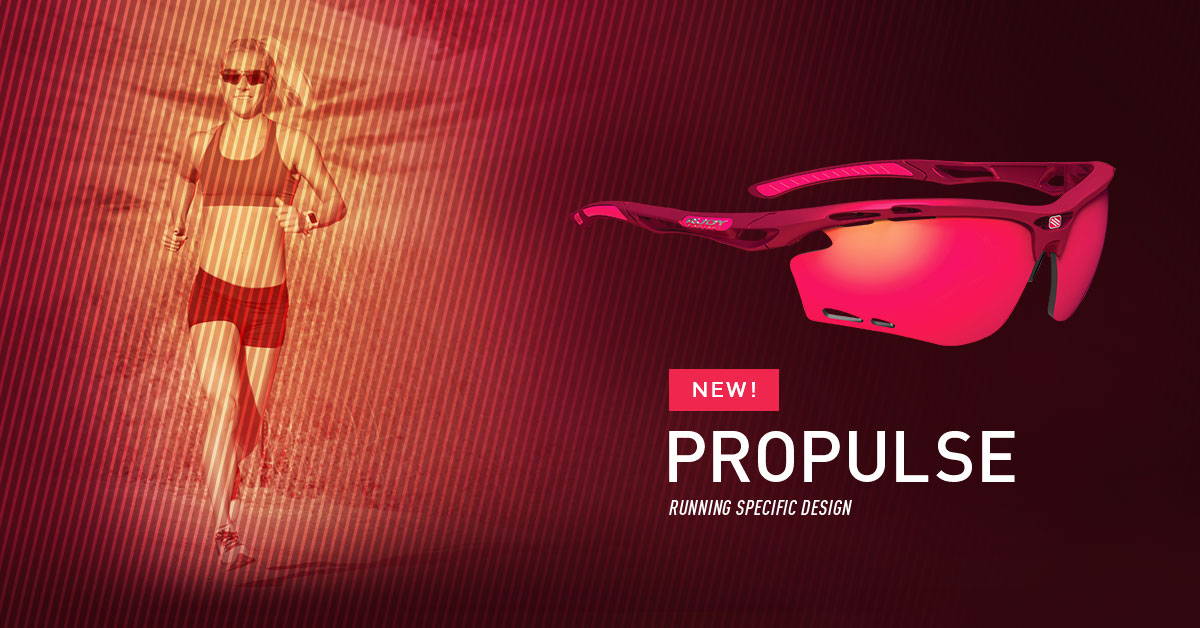 After intensive testing by professional runners, we have developed the Propulse, a whole new eyewear piece designed specifically for running. Thanks to its ultralight wraparound geometry, the Propulse delivers a perfect and natural compression fit without overbearing pressure. Fit is enhanced by proprietary Hi-Grip integrated temple tips, and massive vents on both front chassis, lenses and temples efficiently preventING fogging. The wide lens offers a deep field of vision and enhanced eye protection to minimize tearing.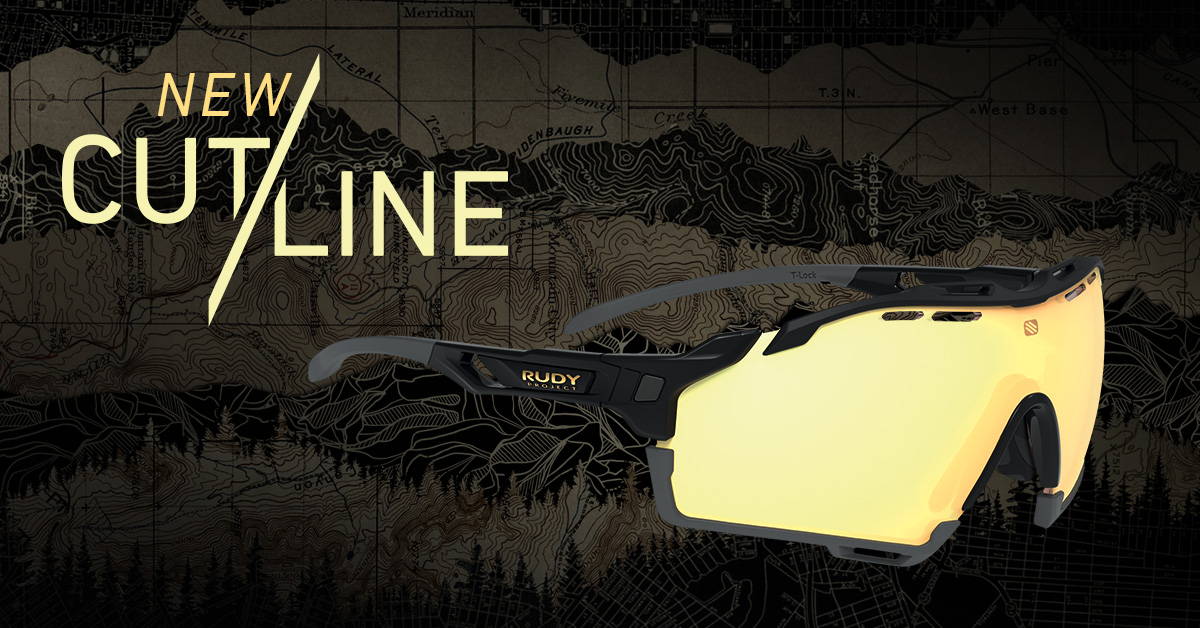 BUMPERS
The Cutline proprietary removable bumpers enhance rider safety by preventing contact or injuries between lens and face. Cutline features 4 different bumpers configurations to meet riders needs.
QUICK CHANGE SYSTEM
Changing your eyewear lens has never been faster. Featuring the most intuitive interchangeable lens system ever, Cutline lets you swap lenses without hassle. Simple pressure on the two side buttons release the temple from the lens. It's that easy.