Podium One is an initiative that rewards North America's fastest age group triathletes with award-winning performance Rudy Project eyewear and helmets. All age group racers that win their age group in any sanctioned full distance triathlon in the United States and Canada earn a free, top-of-the-line Rudy Project Boost 01 road aero helmet and pair of Tralyx sunglasses.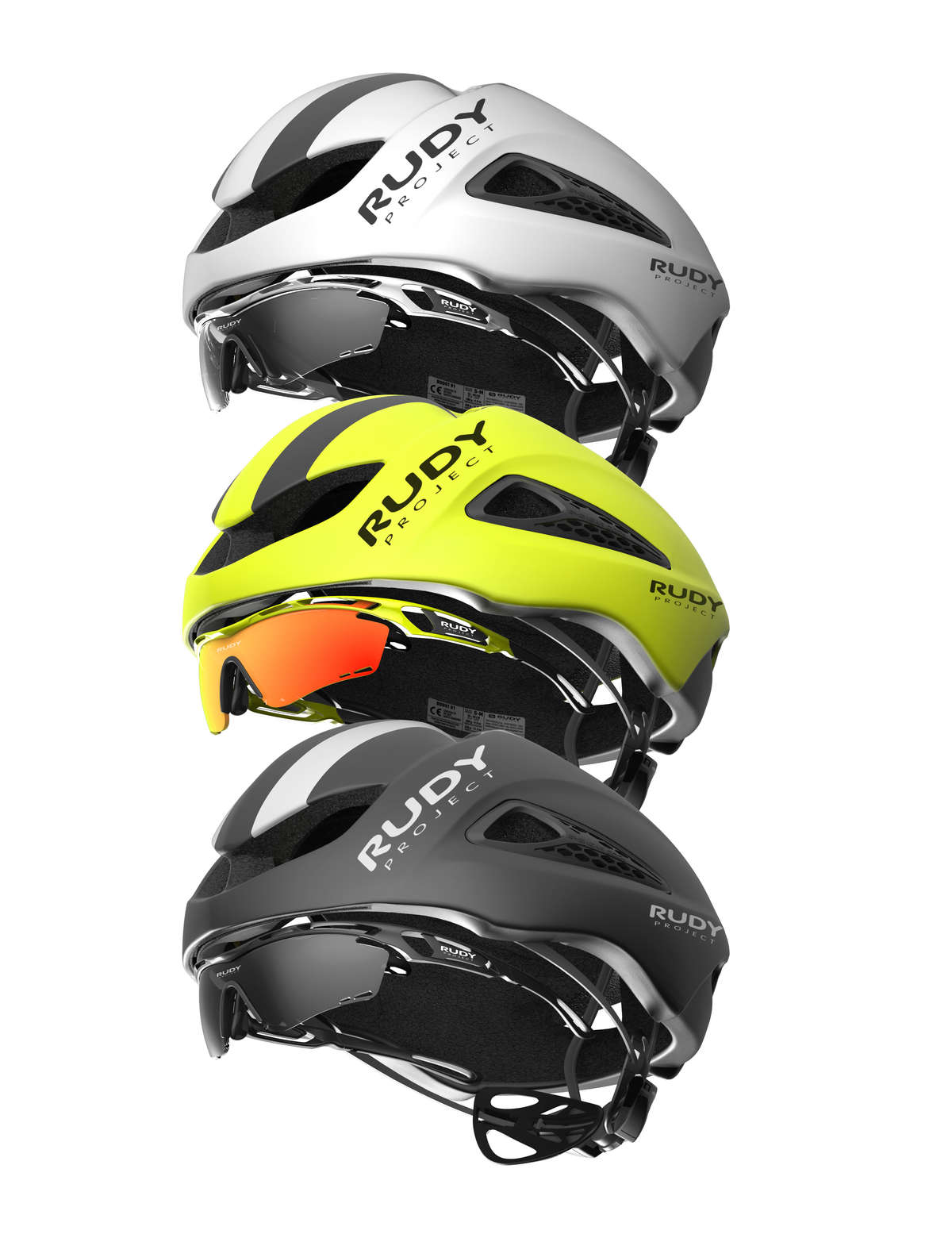 TRALYX SLIM
Perfect for Smaller Faces
Please Contact Jay Weber for questions.