Podium One is an initiative that rewards North America's fastest age group triathletes with award-winning performance Rudy Project eyewear and helmets. All age group racers that win their age group in any sanctioned full distance triathlon in the United States and Canada earn a free, top-of-the-line Rudy Project Boost 01 road aero helmet and pair of Tralyx sunglasses.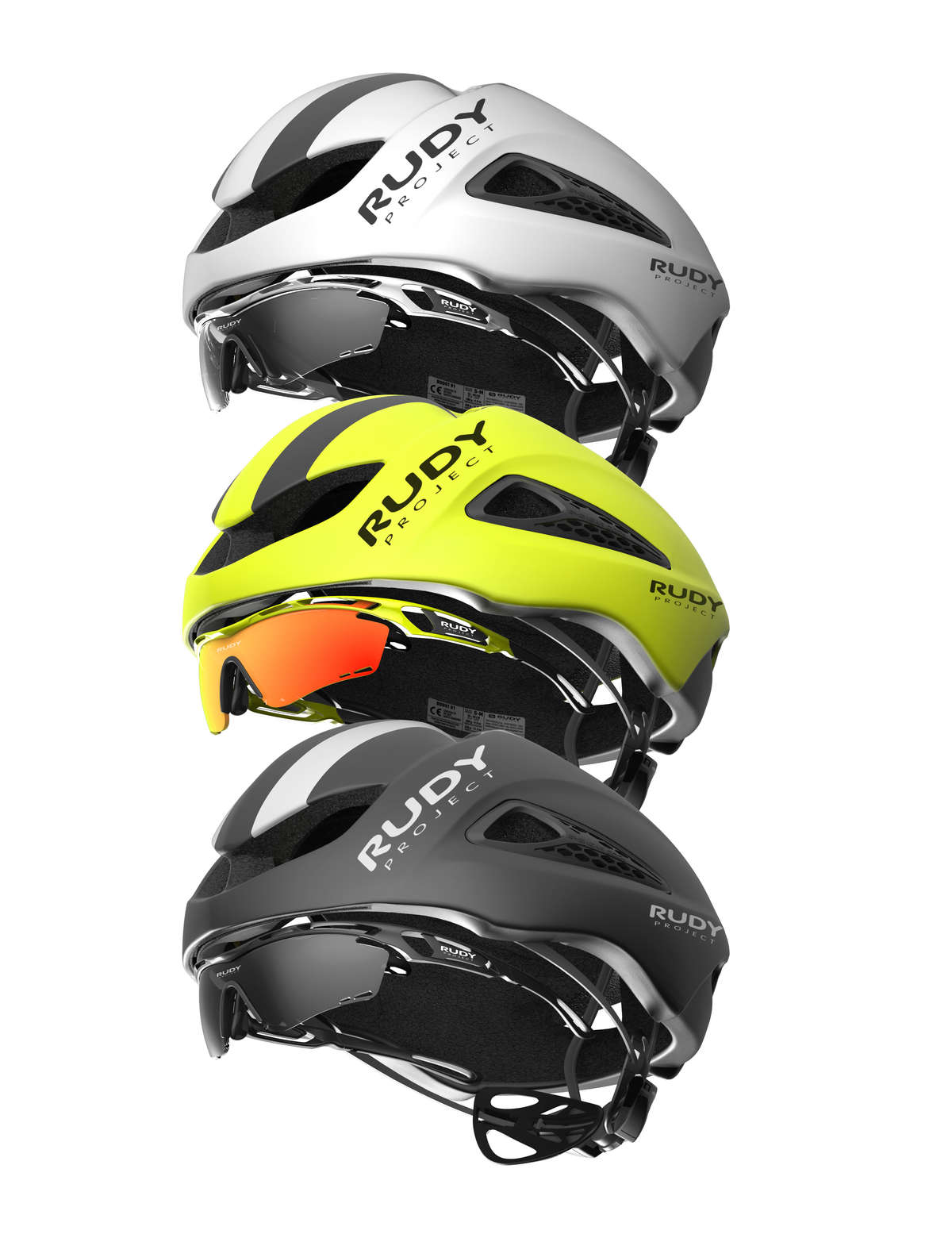 The Rudy Project Podium One Program has ended.
Thanks for your interest in our program and contact Jay Weber if you have any questions.
TRALYX SLIM
Perfect for Smaller Faces
Please Contact Jay Weber for questions.