SPONSORED ATHLETE & VIP EXCLUSIVE ACCESS
As a Sponsored Athlete or VIP, you get the very best deals we offer!
Simply sign-in to your account or use the friends, family & teammate entry page to enter your code and start shopping.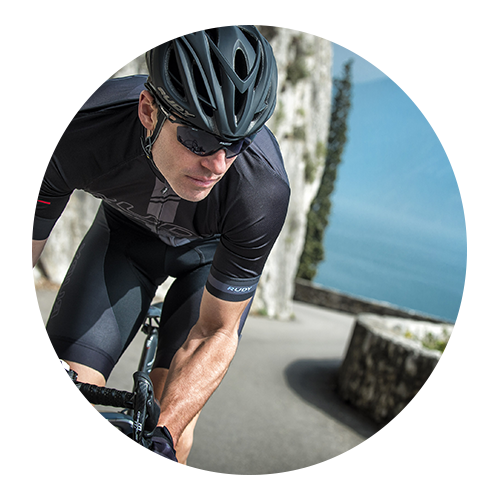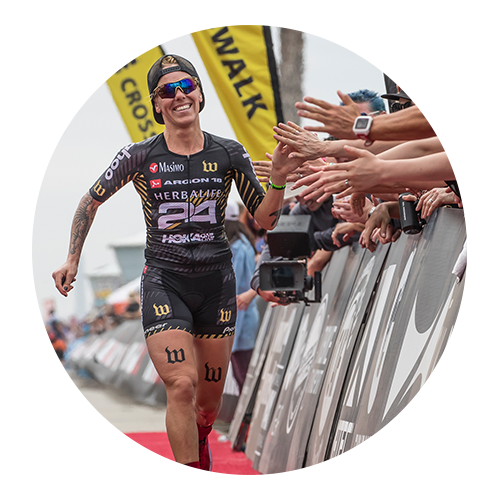 Friends, Family & Teammates Entry
Know a Rudy athlete and have a special entry code? (lucky you!)
ORDER USING A VIP CODE
Need To Setup An Account?
Request access using the form to your left and we'll get back to you within 24 business hours.

All fields are required.