Welcome, USA Triathlon Members
Use code: usatmember for 50% off at checkout
Clearance items Starting at $34.99
SHOP NOW
*discounts do not apply to sale & clearance items
NEW GEAR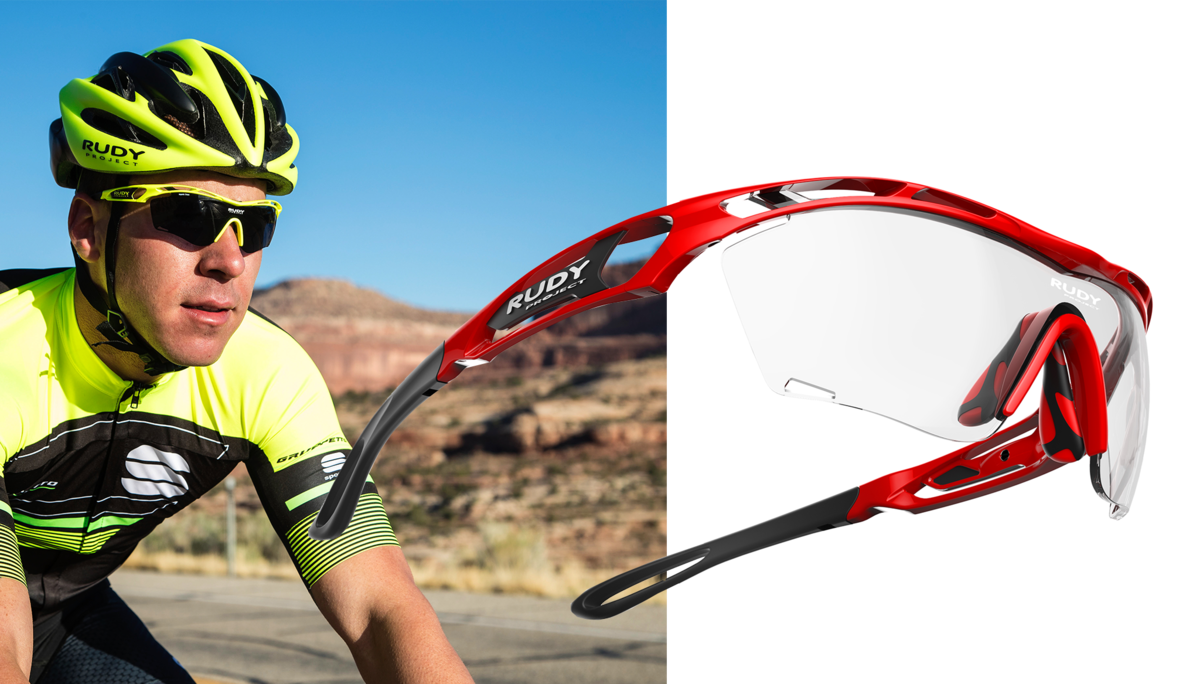 The Tralyx Slim was specifically engineered to fit smaller faces perfectly; a great solution for narrower faces, women, and younger athletes. The new shape incorporates the same features of the Tralyx: shield lens for uninterrupted field of vision, Power Flow Ventilation System, and Adaptive Tips.
More Colors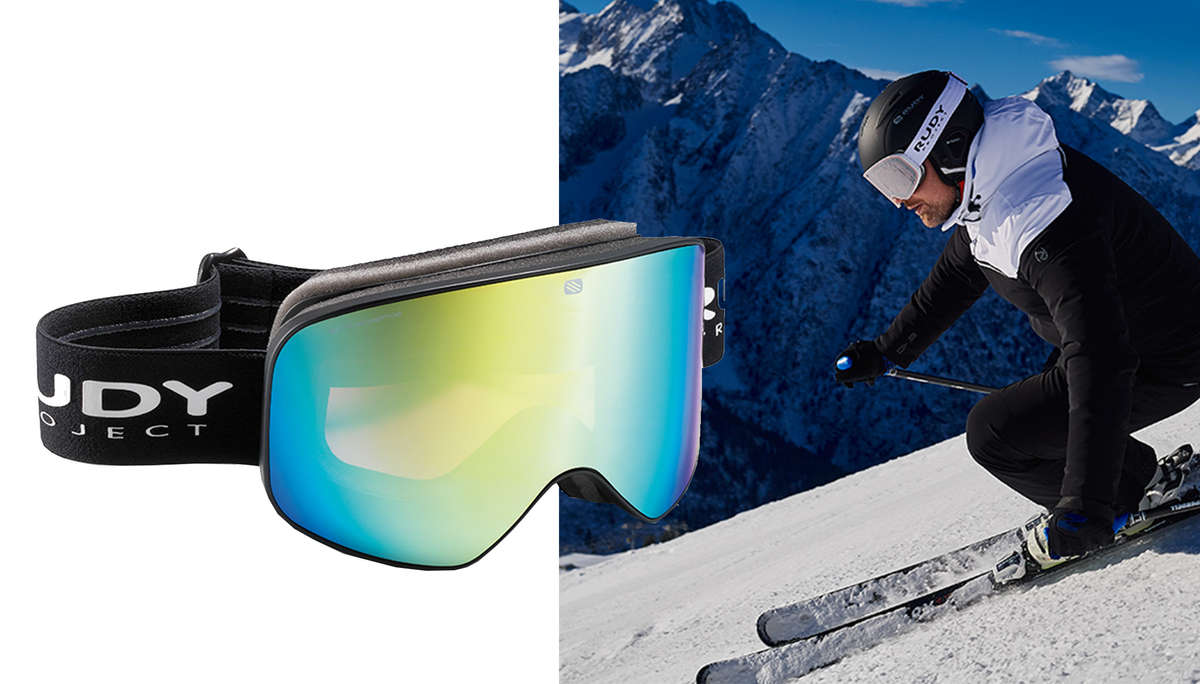 Building fromt he success of the Klonyx, the Skermo's rimless mask and cylindrical lens lends the wearer an ultralight fit with maximum peripheral vision. Complete with a full line of RP Optics Multilaser lenses as options.
More Colors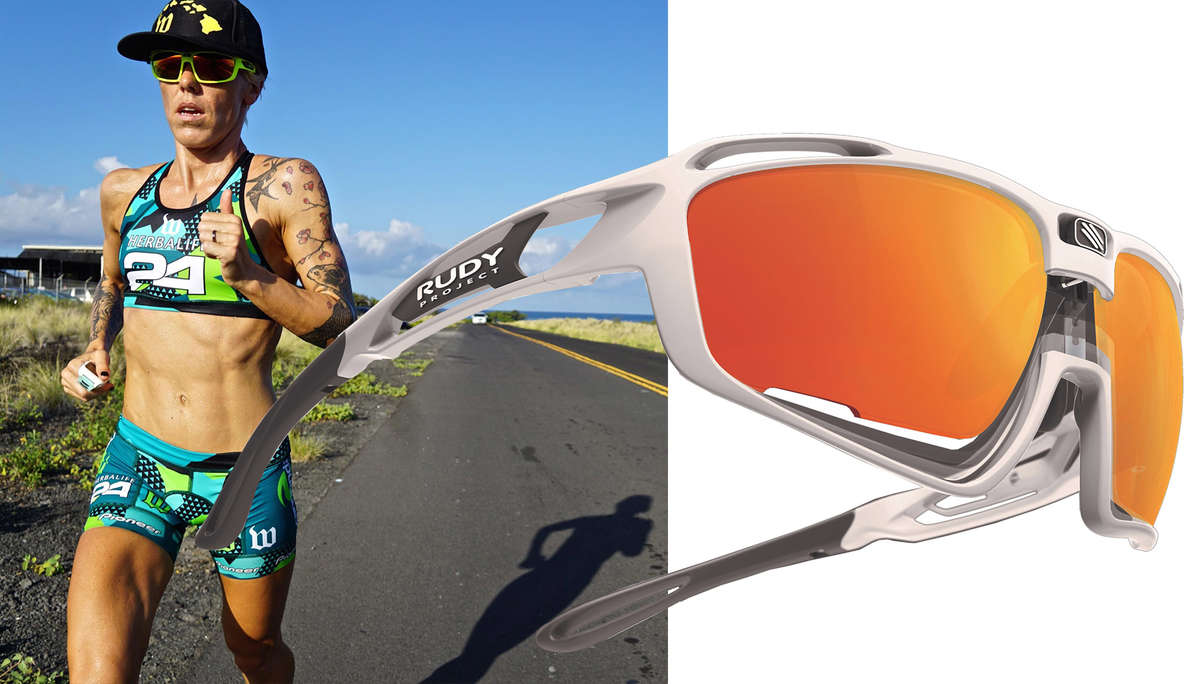 Shaped by speed and dynamically designed, the brand new Sintryx blends style with performance. Featuring the new quick change lens system, the full-coverage frame offers high-wrap protection and a wide field of vision. A single push on the spring-loaded central logo releases the lower part of the frame, allowing lenses to be removed without putting stress or pressure on the lenses or frames.
More Colors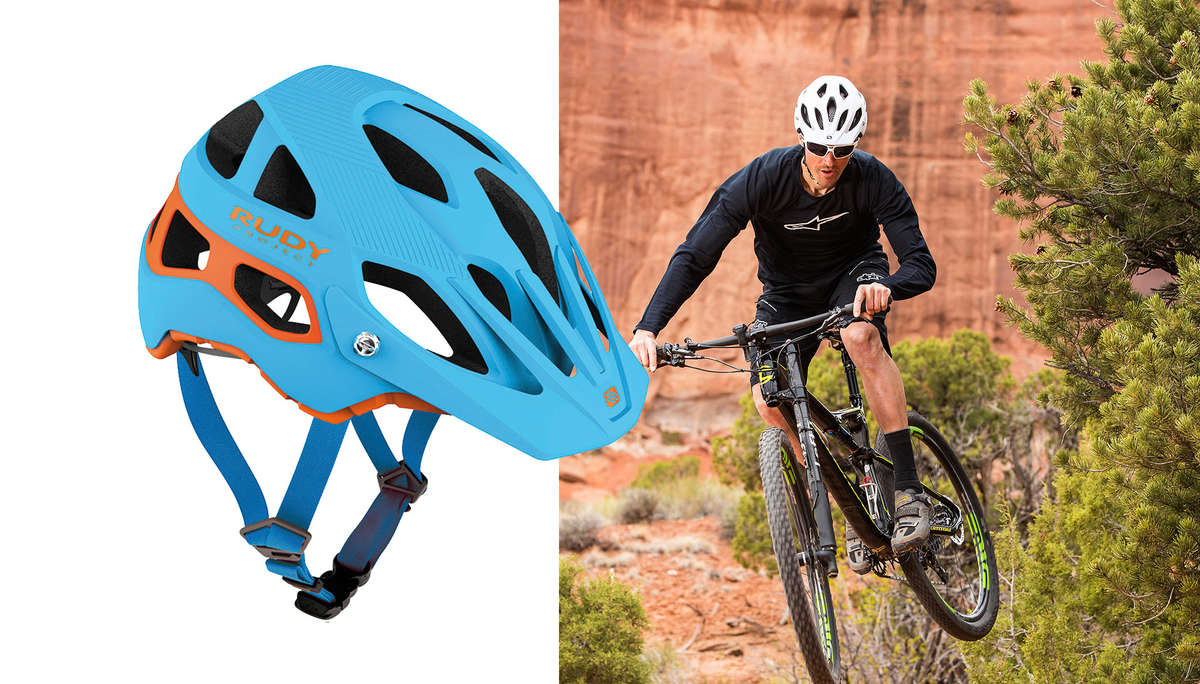 The Protera is the first Rudy project helmet designed specifically for mountain biking. we drew from years of experience of protecting some of the most extreme endurance athletes on the planet to build a mountain bike helmet that fits as well as our iconic road and TT helmets. Ideal for enduro and cross country riders, the compact geometry is designed for those who demand the highest level of protection, style and ventilation for technical rides.
More Colors