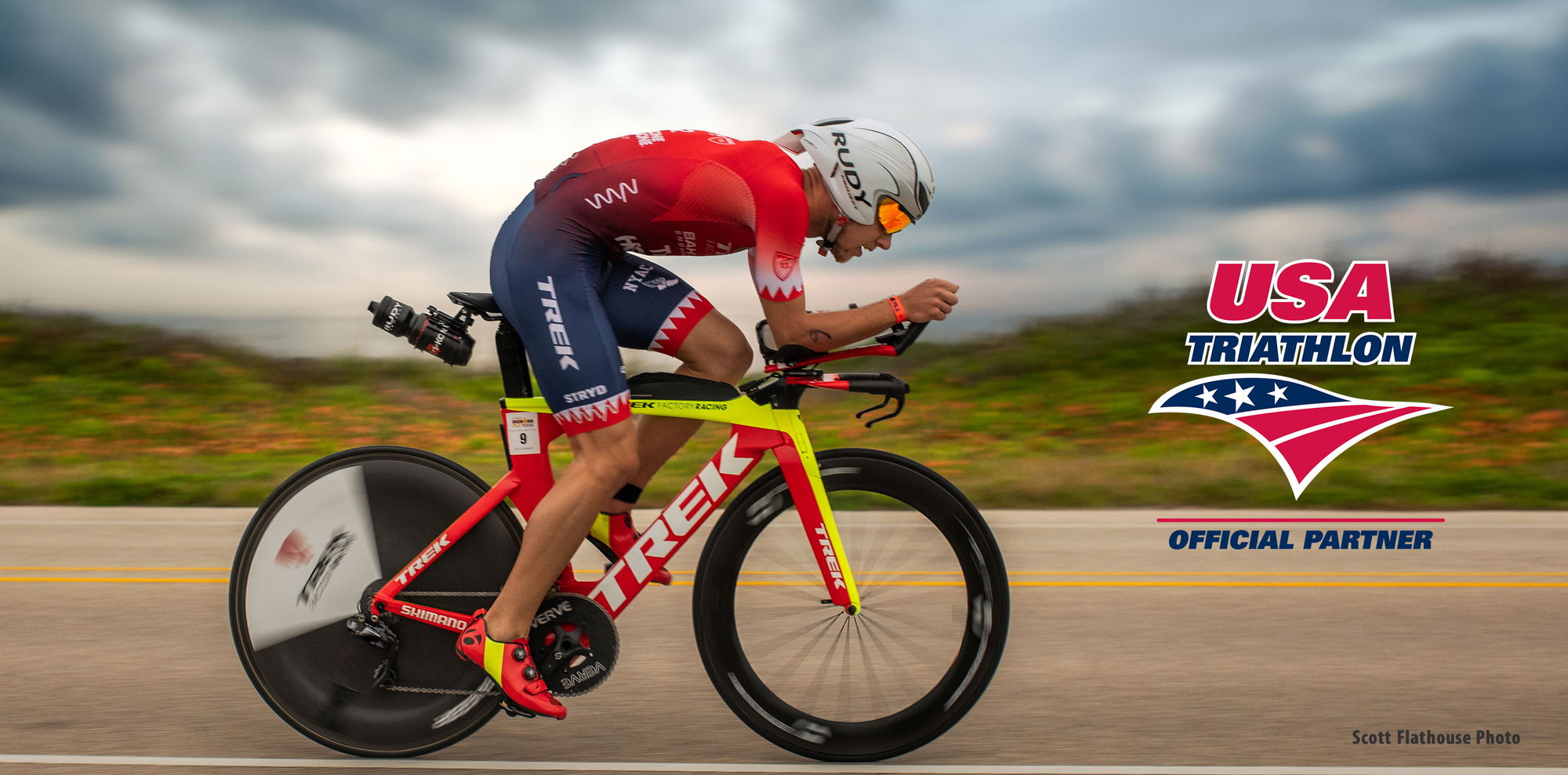 Welcome, USA Triathlon Members
The offers on this page are exclusive to you as a USA Triathlon Member!
Your discount is set and you'll see your low-price throughout our site.
If not,
Click Here
and enter the VIP code
USAT
.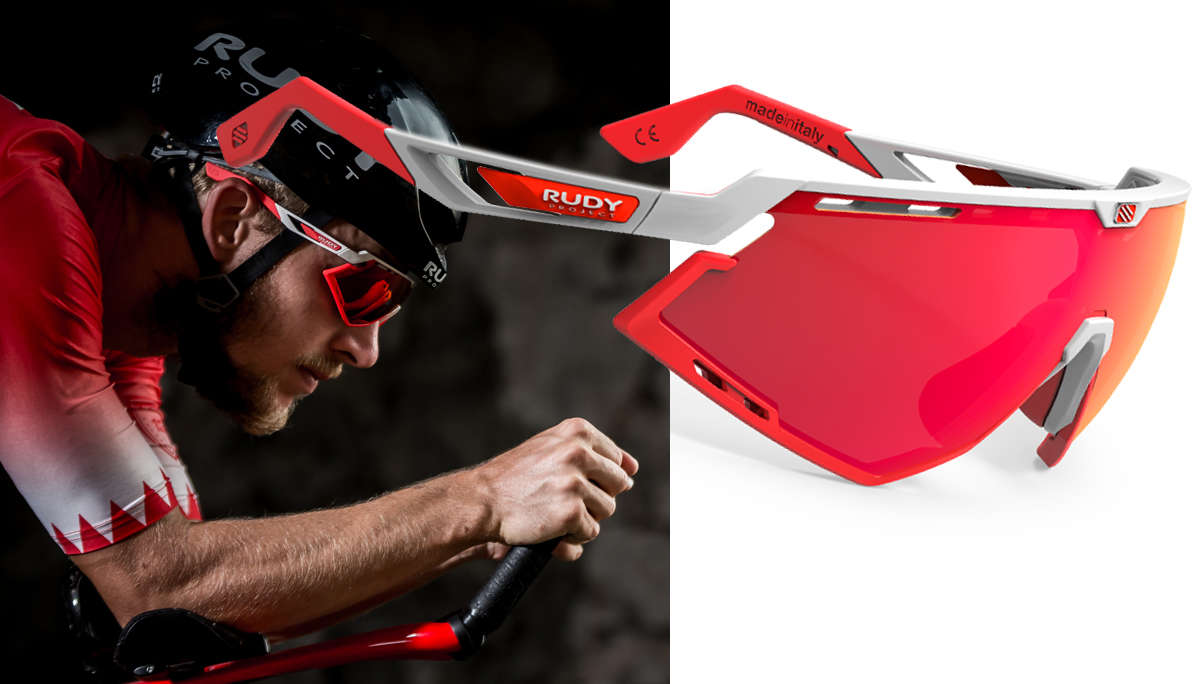 Inspired by more than 30 years of Rudy Project's iconic heritage, the Defender blends an inmate racing attitude with the most advanced eyewear technology to provide unparalleled comfort to athletes and weekend warriors.
Define yourself. Defend your legacy.
Shop Defender
Ben Kanute: USAT Elite non-drafting triathlete of the year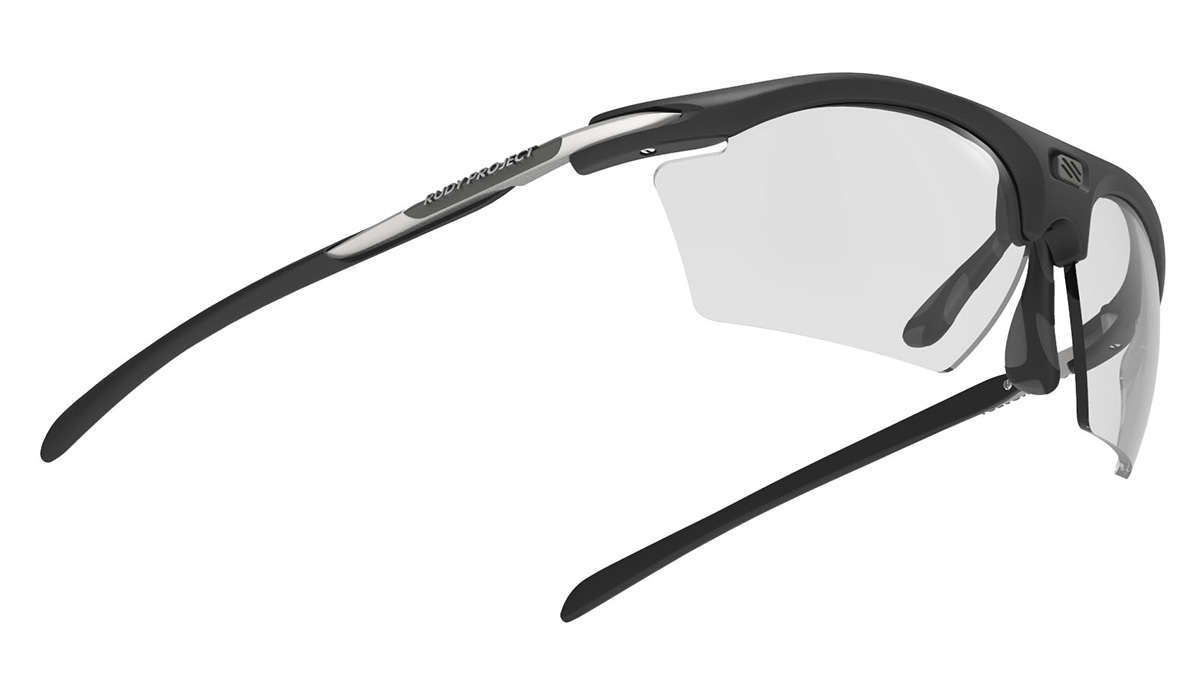 The new Rydon platform is now available in the slim size to provide all the comfort, technology and versatility of our iconic model to athletes and weekend warriors with more slender faces. Interchangeable lenses, endless prescription and custom options, new temple tips and fully adjustable nosepiece: Rydon Slim boasts enhanced fit factors and astounding details.
Shop Rydon Slim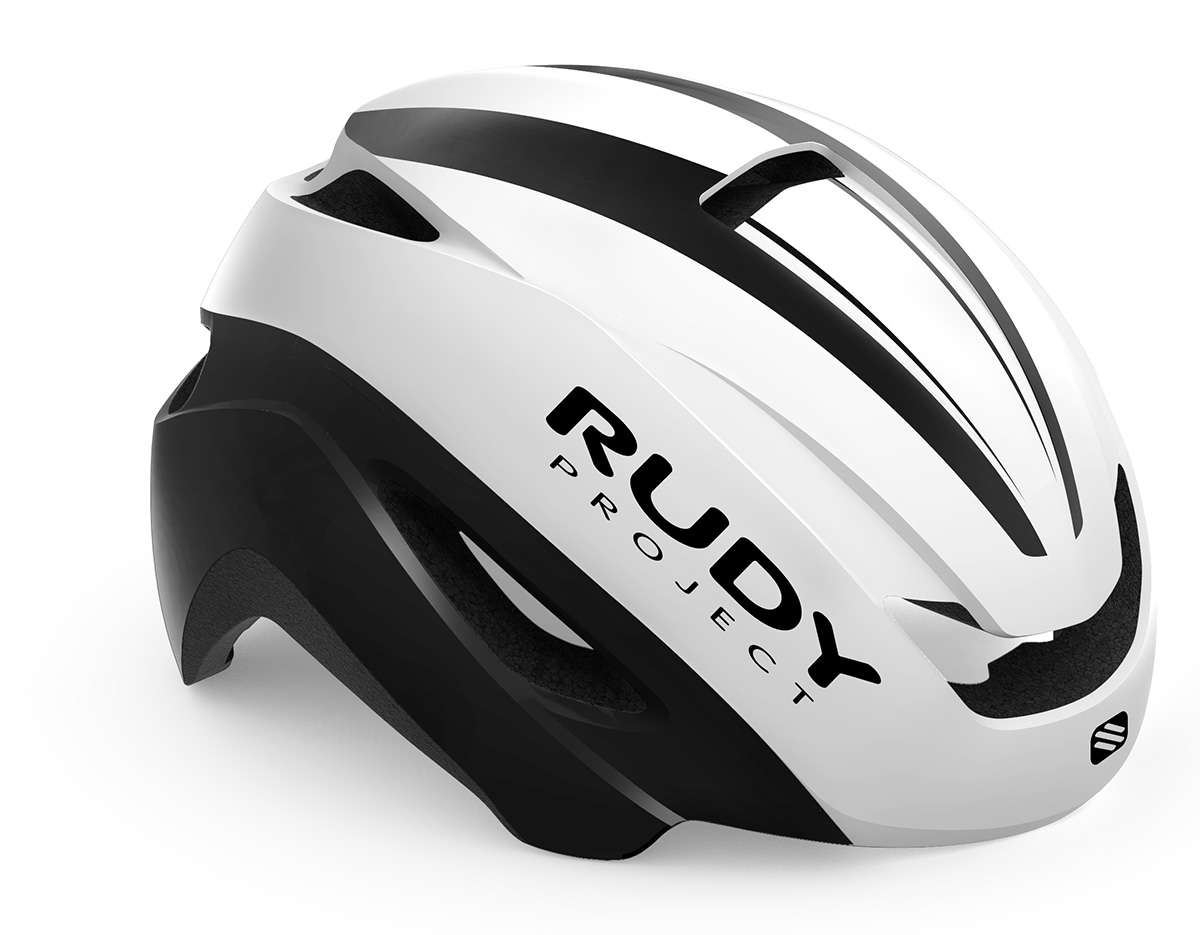 The newly developed Volantis blends aerodynamic performance and functionality. Thanks to its smooth, spherical design, the Volantis is ideal for sprint trials, shorter distance triathlons, and cyclists who want to reduce aero drag. The new addition to Rudy Project's award-winning aero helmet line up features the most advanced Rudy Project technologies such as internal airframe, RSR 10 retention system and the removable optical shield.

COMING SPRING 2019
More Colors
SHOP HELMET + SUNGLASS COMBOS & GEAR DEALS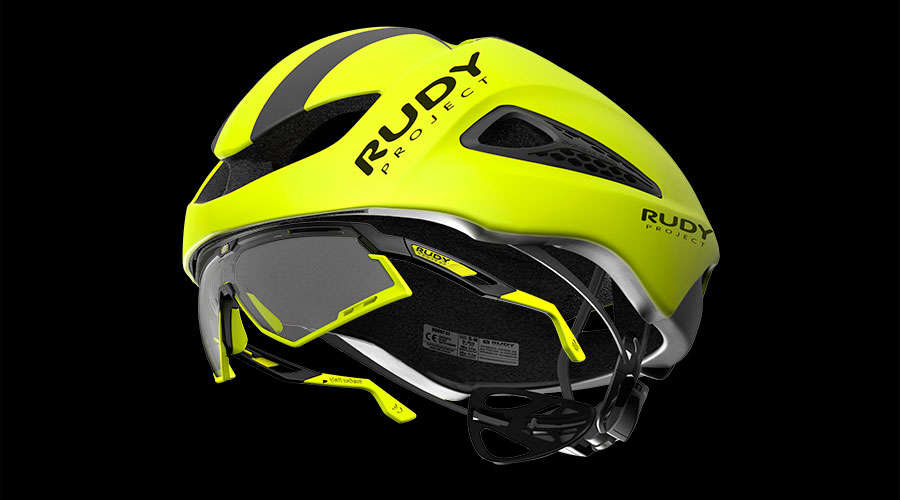 Helmet + Sunglass Combinations
We've paired our top selling cycling sunglasses and helmets together for a great price this Holiday season!
SHOP HELMET + SUNGLASS COMBOS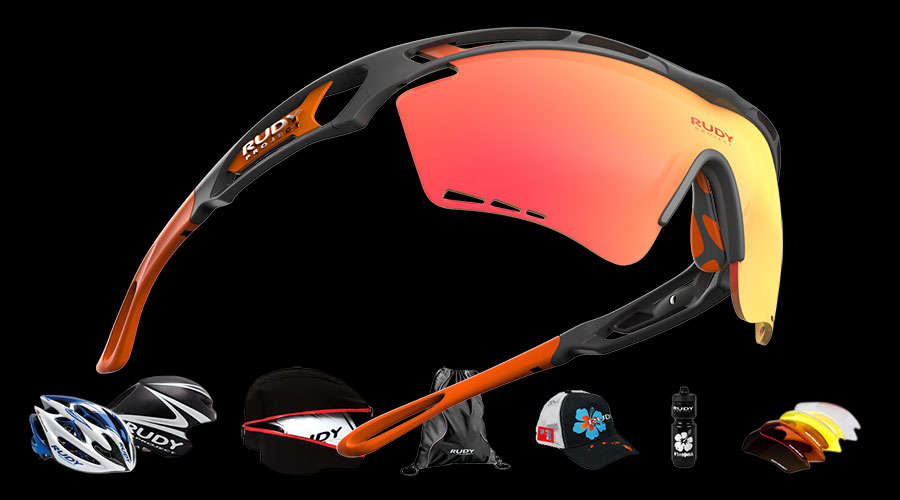 FREE GEAR DEAL - IT'S BACK
Featuring 7 of our top performing sport sunglasses, get over $500 in FREE gear including a helmet, spare lenses and more!
SHOP FREE GEAR DEAL
SHOP YOUR EXCLUSIVE PRICING BY CATEGORY