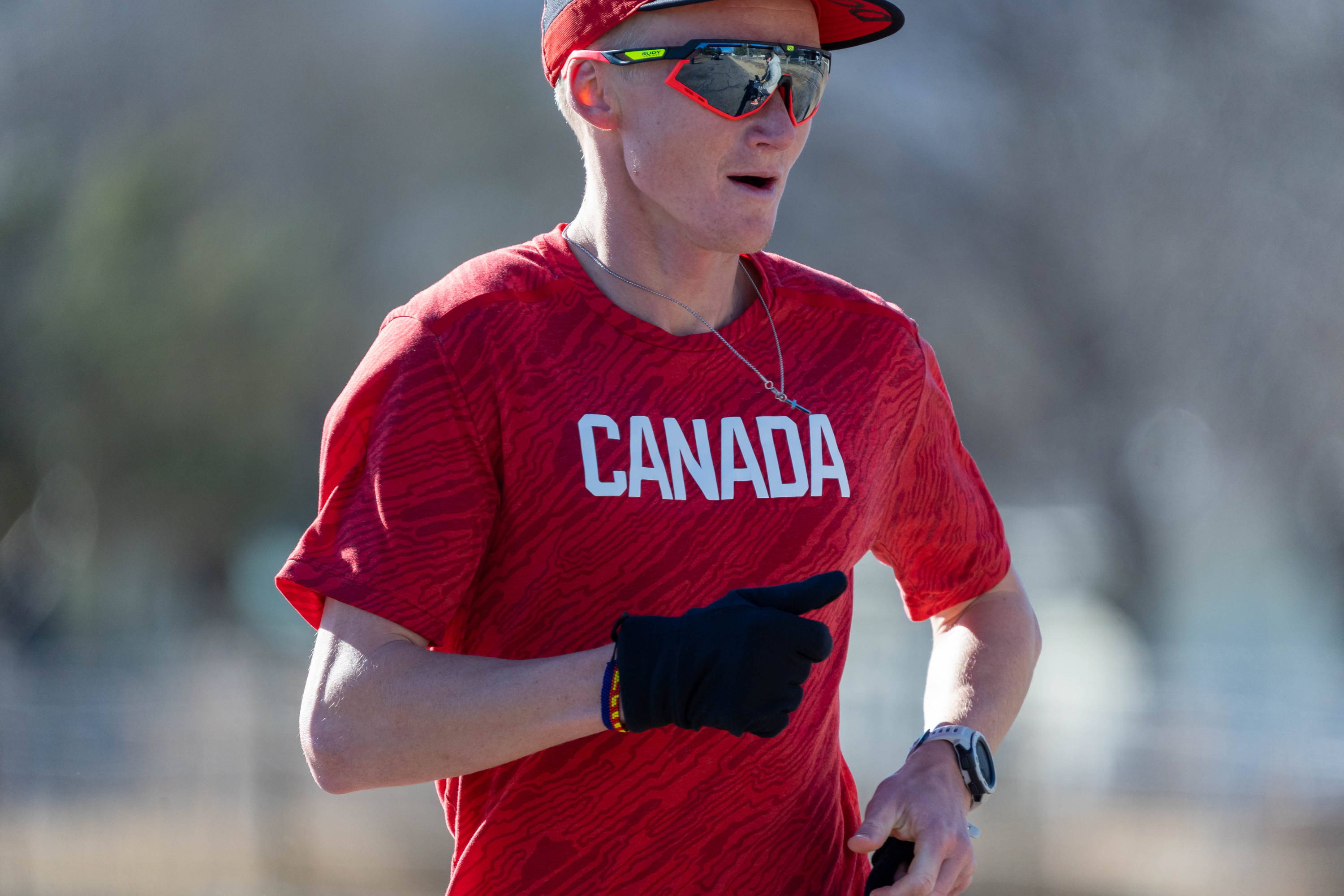 Rory is a distance runner who first represented Canada internationally at the 2015 IAAF World Cross Country Championships in the U20 division.
He subsequently went on to compete at the IAAF World Cross Country Championships in both 2017 and 2019. He finished second in 10,000m at the 2017 NCAA Championships.
During his college running career, he earned six All-American citations while competing for Brigham Young University, where he majored in political science and minored in communications.
Rory set a new Canadian record at the Houston Half-Marathon in January 2022. Rory lowered Jeff Schiebler's 23-year-old Canadian half-marathon record of 61:28, crossing the finish line in 61:08 for eighth place.