MOMS RUN THE WORLD
Find the perfect gift for the woman who goes above & beyond
50% OFF GIFTS FOR MOM ON
FULL-PRICED GEAR
*Your discount applies at checkout*
SUPERHEROES
Without Moms there would be no races, no podiums, no winners, and no cheering sections. Rudy project is honored to have the support of several Moms on our team, going the distance, and showing us what it means to truly win.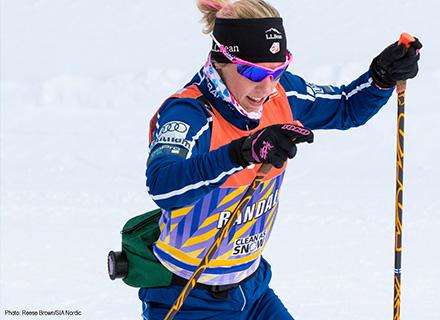 Team USA's Only Mom Athlete Opens Up About Parenthood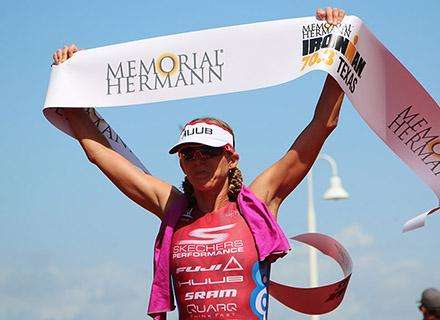 All About Balance: Training and Racing with a Toddler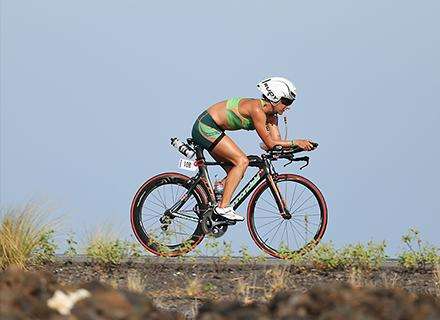 Why Strong Mamas Make Better Triathletes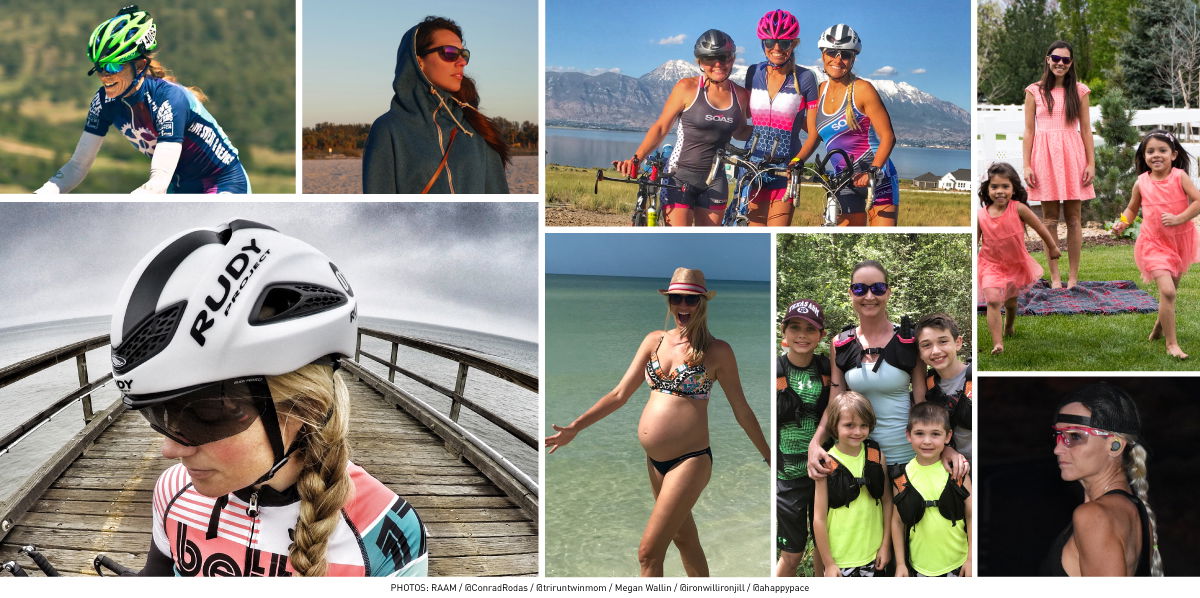 Shop All Categories for Mom!