2019 Kona Limited Edition Helmets
2019 KONA ARTIST SERIES HELMETS
CELEBRATE THE WORLD CHAMPIONSHIPS HAWAIIAN STYLE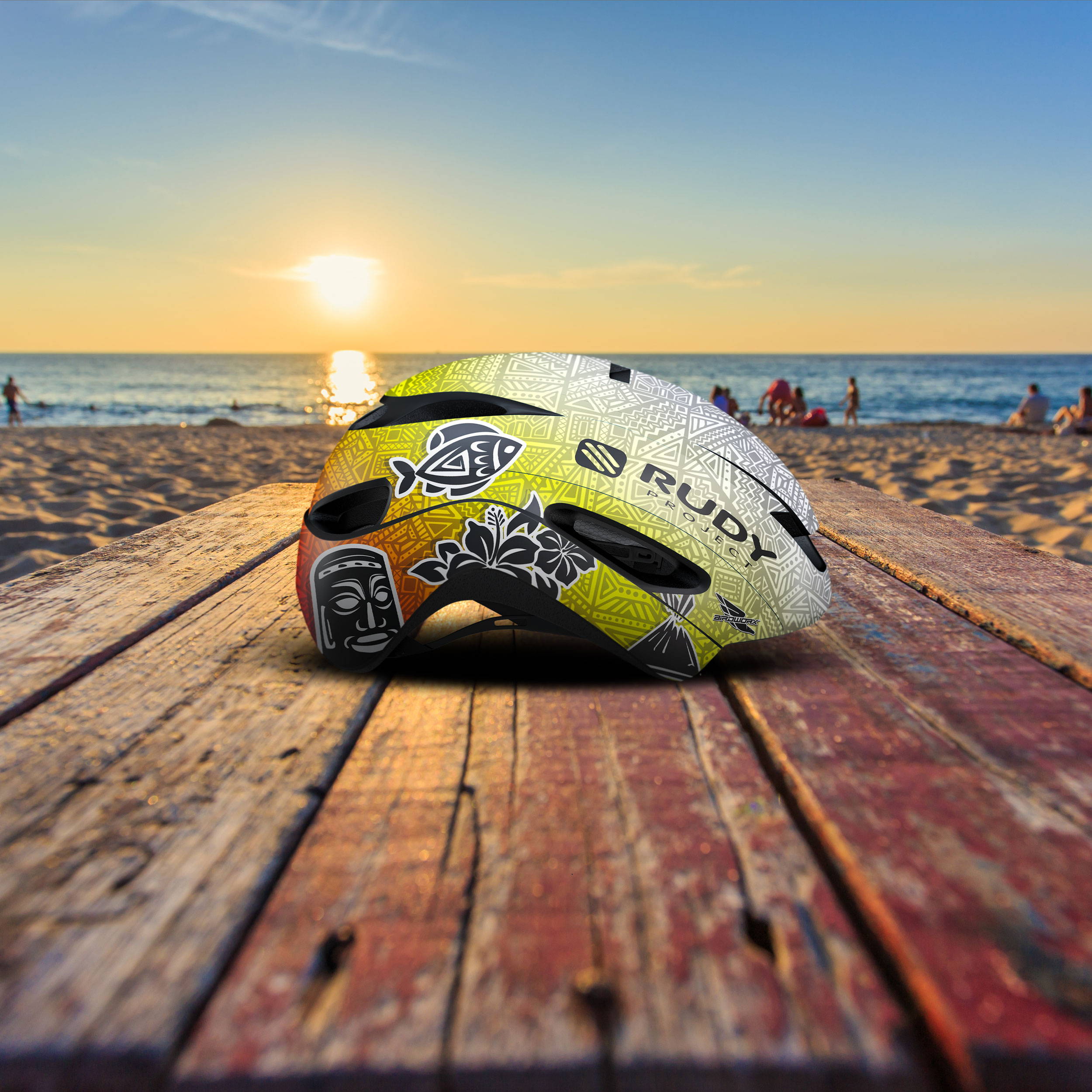 Qualified for Kona this year? Congratulations, and here's your chance to customize your race day kit with an original helmet and have a commemorative keepsake to relive your enormous accomplishment every time you wear it on a ride!
Based on the success of last year, we've expanded our selection for 2019 to include both the Volantis and Boost 01 helmets. Both are offered in Hawaiian inspired 'Tiki' and 'Hibiscus' artist series graphic wraps from our partners at Birdworx.
But there's a catch...you probably guessed that already. This is a limited time offer because we want to have these ready for you to use in Kona, so we need to allot time for ordering and production.
Orders must be received by September 13!
---
VOLANTIS ARTIST SERIES HELMETS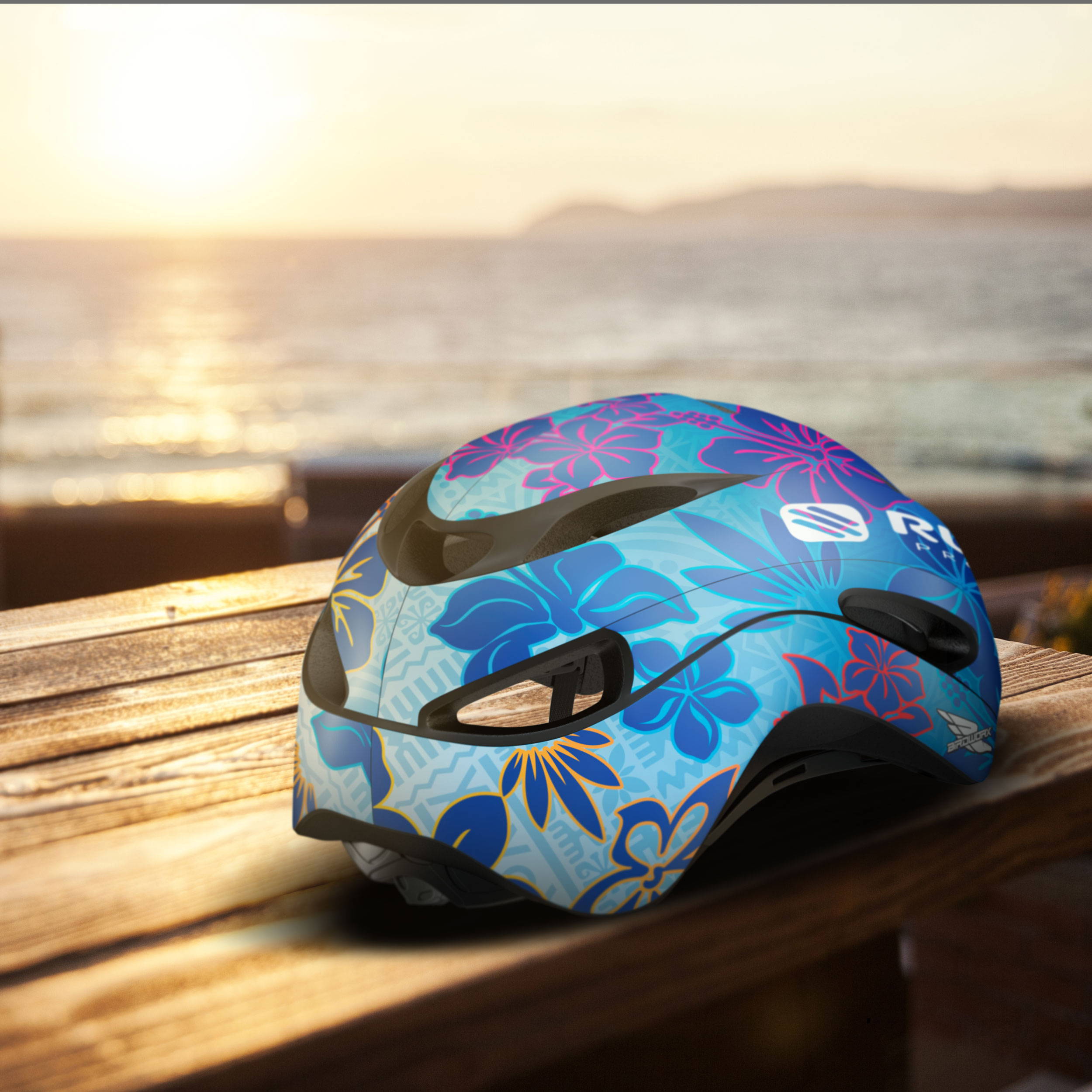 BOOST 01 ARTIST SERIES HELMETS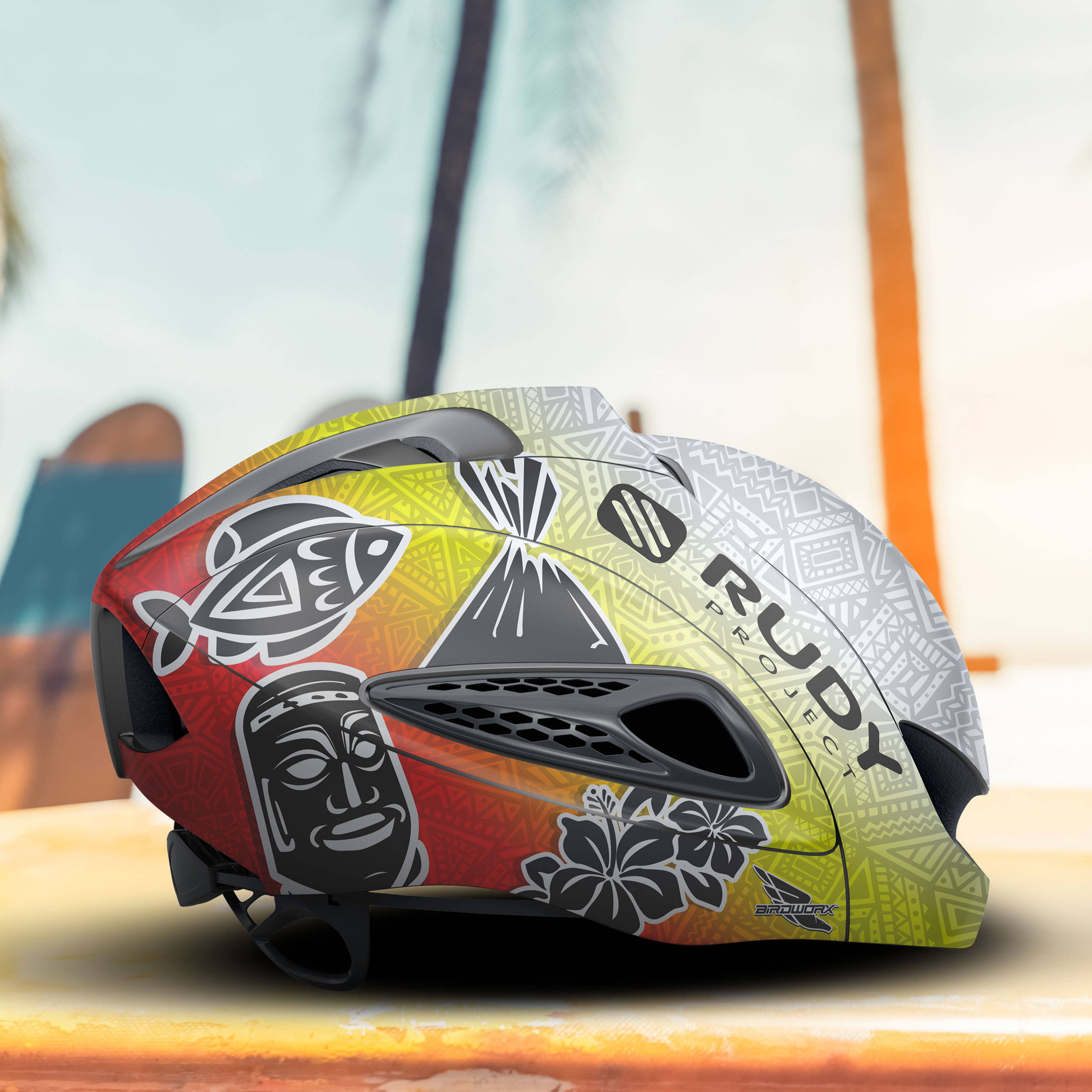 MEET THE BIRDWORX TEAM
It's a talented team that creates these fabulous designs transforming already stylish helmets into true pieces of wearable art. We recently caught up the crew and got a chance to get an inside look into their operation and see what inspires them and how they do it.